25 Oct 2021
Bloc Digital celebrates excellence in innovation win
The creativity, growth, and pioneering vision at the heart of Bloc Digital is being celebrated as we secure our latest award – this time in the field of innovation.
Our specialist digital visualisation and immersive technology expertise were centre stage as we were named winners of the Excellence in Innovation Award in the
2021 Derbyshire Live Business awards
.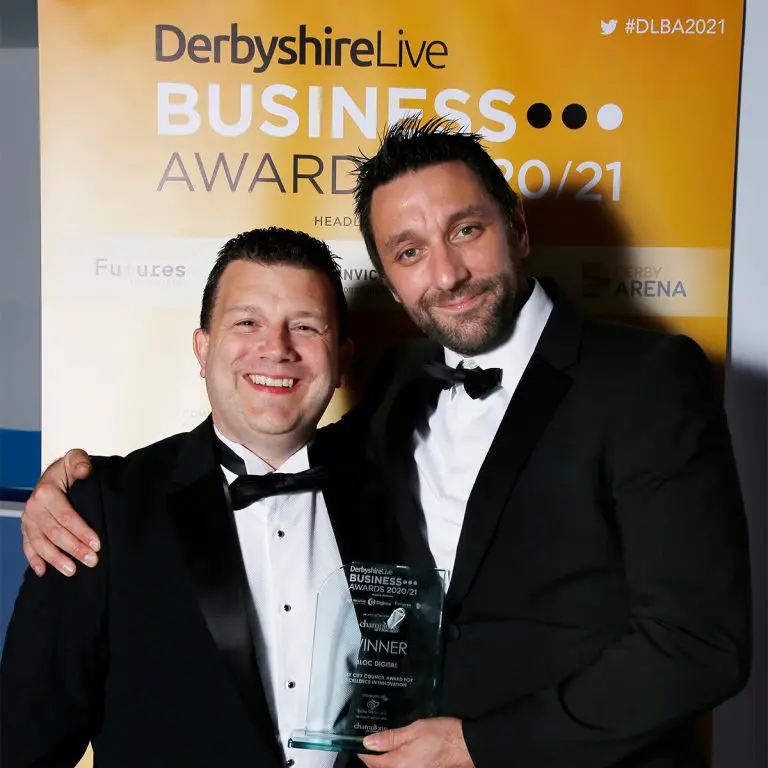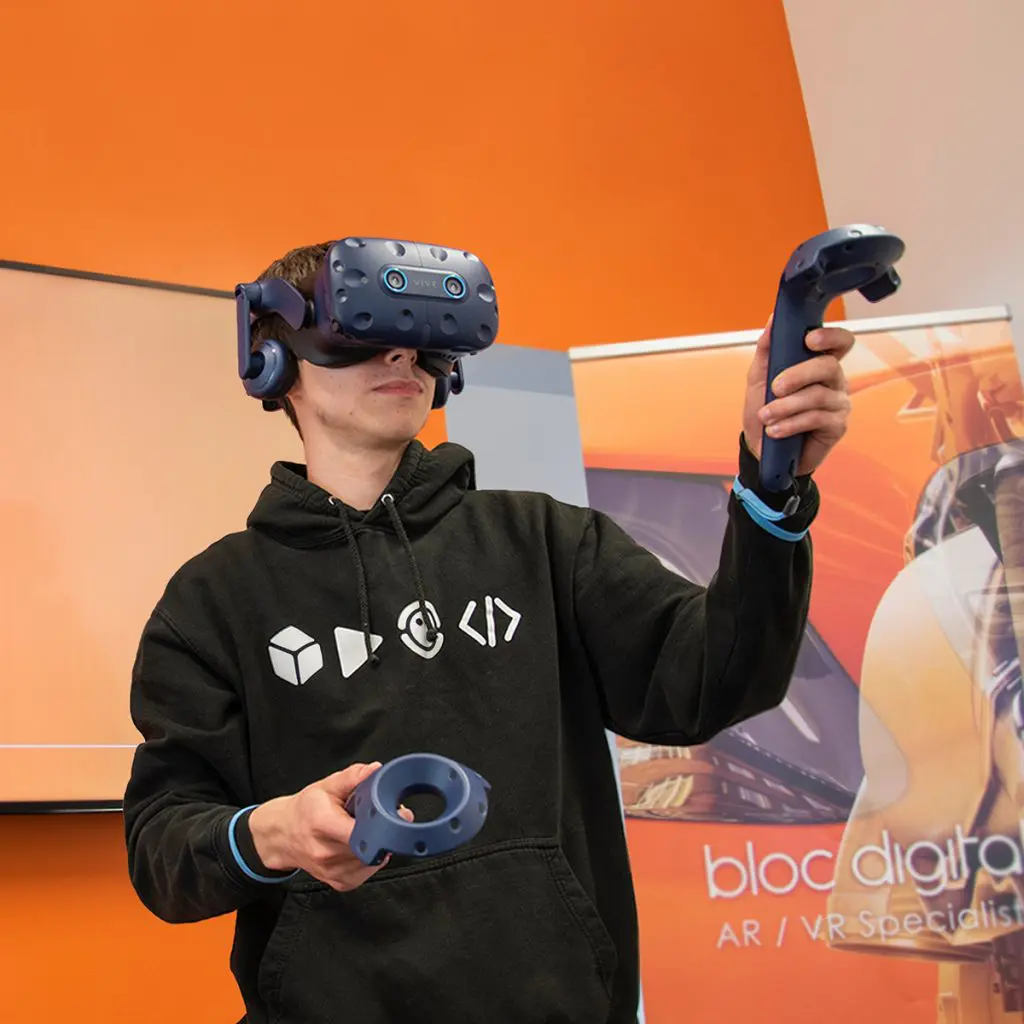 The award comes within a year of focus and expansion in both the products and services offered to clients, and our continuing investment in the research and development of emerging technologies.
In June we announced the industry roll-out of
virtURL®
– a unique digital online solution which combines person-to-person communication and networking in a customisable interactive, virtual environment. As well as the ability to hold virtual events and create an online presence with legacy – in conjunction with conferences and exhibitions, the platform can also be used for operational use cases such as product development, sales demonstrations, and training.
We are also key partners in several strategic national research and development programmes including
UltraMQL with the Advanced Manufacturing Research Centre
which is using data visualisation and digital twinning technologies to help create a new system to drive efficiency in machining.