Bloc Digital lands at Space Park Leicester
Bloc Digital has recently 'landed' at Space Park Leicester, with a presence at the award-winning, multi-million-pound facility strengthening the company's growth in the space sector.
Space Park Leicester is a pioneering research, innovation and teaching cluster for space-related high-tech companies and academics. It was
officially opened by British astronaut Tim Peake
in March 2022 and has been developed by the University of Leicester with local, national, and international partners.
Bloc Digital's Research and Development presence at the space park will see the company benefit from state-of-the-art facilities and collaboration opportunities whilst offering its digital expertise and experience.
It will strengthen Bloc's increasing activity in harnessing digital visualisation and immersive technology for the Space and Earth Observation sector, with two national SPRINT-funded R&D projects with the University of Leicester and 3D visualisations of Rolls-Royce's space technologies already underway.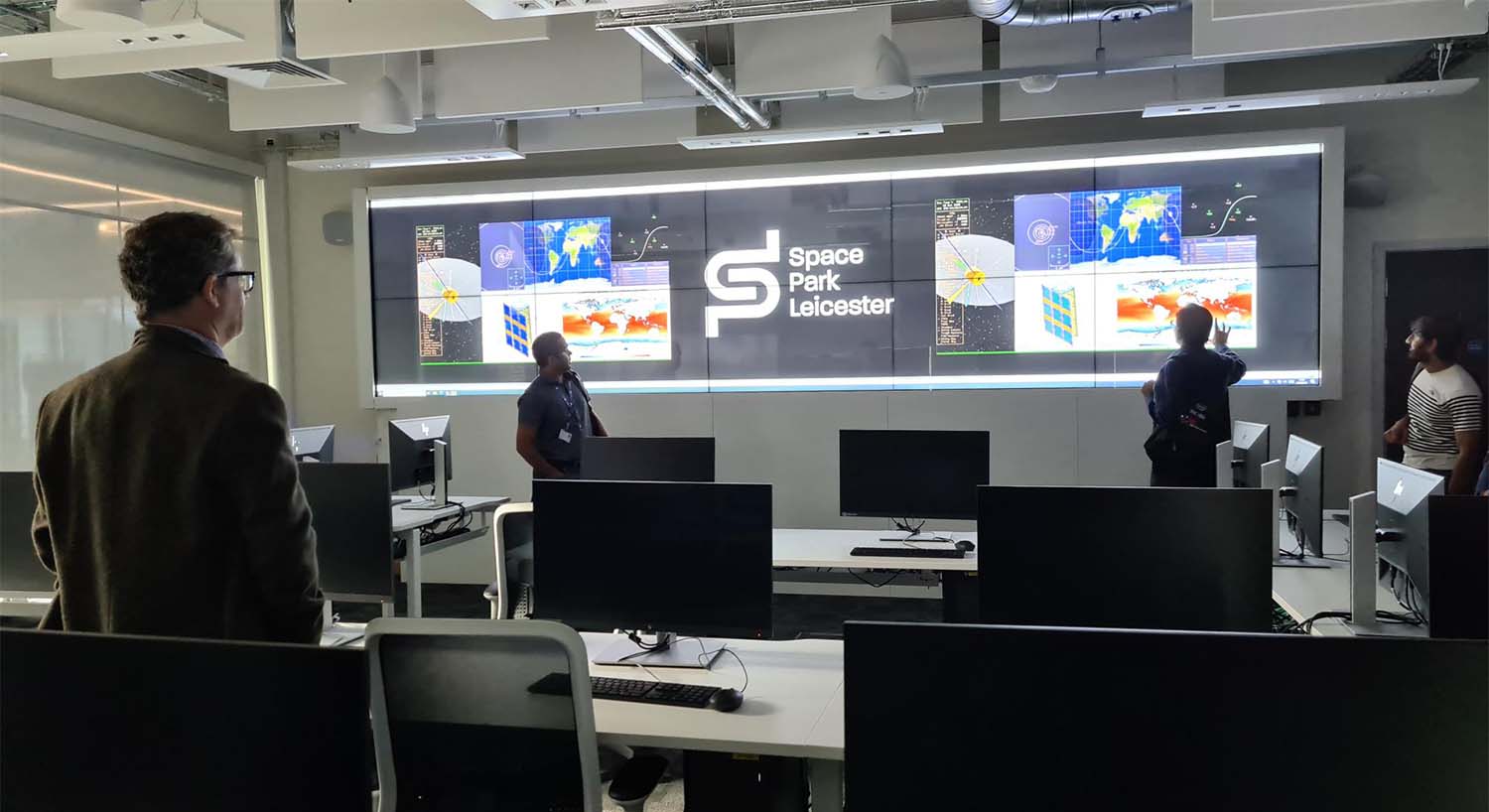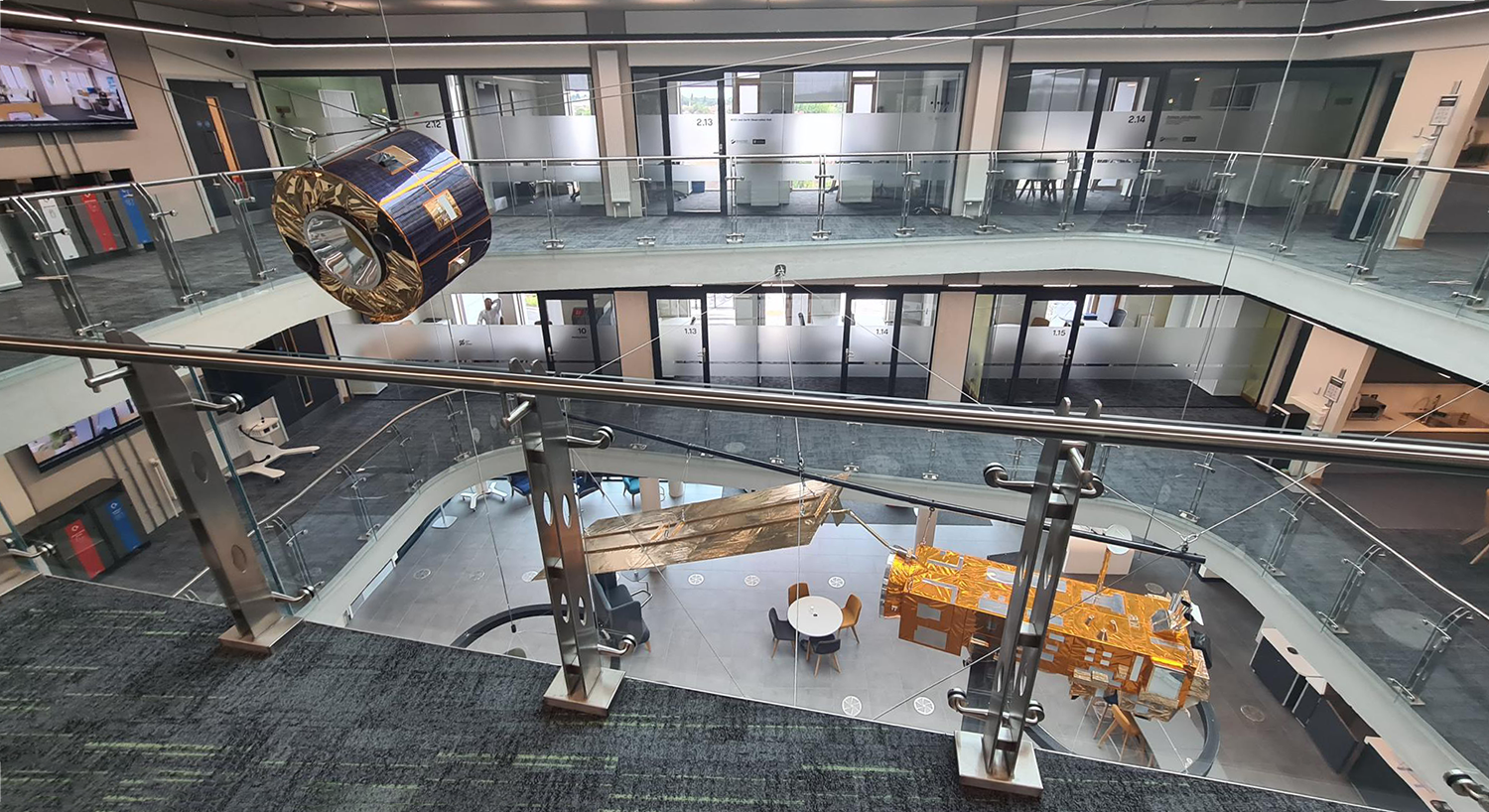 Keith Cox, Co-Founder and Director of Bloc Digital, said: "With
R&D
an integral part of Bloc Digital's growth and innovation, a presence at Space Park Leicester fully complements our strong track record in the integration of evolving technology, academia, and business.
"Space Park Leicester allows us to combine university academic research and innovative, quick-access facilities with our own pioneering visualisation and immersive innovations.
"Our multi-discipline studio at Space Park Leicester is currently undertaking a major collaboration project with the University of Leicester to develop digital twinning technology for space applications. As part of the national SPRINT programme, it focuses on reducing the time and cost of the satellite development cycle."
Bloc Digital is one of three leading technology companies to have recently landed at Space Park Leicester, as it joins DASTEC Consulting and Bluesky at the world-leading, Midlands-based facility.
Read the full press release from Space Park Leicester.