24 Mar 2021
Munster Road CGIs: Luxury show & TEll
CGIs (computer generated images) are a powerful, visual tool – great for use when it comes to the property sector! In recent years, 2D property imagery has been replaced with bigger and better 3D versions. Both static and dynamic 3D tours are now commonplace within development marketing material spec… and 3D renders are also becoming reliable arsenal for, Investors, Developers and Estate Agents.

Found in our Digital Property Marketing Toolkit, CGIs and CG virtual tours make for impressive and immersive collateral – that shouldn't be overlooked!


The client and the brief...
Developer – Stonehaven Holdings Ltd

Estate Agent – The Spur

Project Focus: Stonehaven Holdings are powerhouse property Developers in the South West! Their ethos aims to break traditional boundaries of design (exterior and interior) and convey their core belief that 'great design can be delivered at affordable prices'.

A key aspect for this project, was the ability to maximise the potential purchases for off-plan sales and create positive and lasting impressions surrounding Stonehaven as a brand and their other developments.


The style and vision
As our client's developments are built with pure passion, we wanted to ensure that this shone through! We planned to do this by highlighting their quality workmanship.

Working closely with the Stonehaven team, we built up a rich background picture of the composition and intended portrayal of the properties and understood the type of audience they wanted to attract.

From there, we set to work to create four stunning exterior CGIs for a six-luxury property development in Poole, Dorset – called Munster Road. Two interior CGIs were also required. These to sell the homes in a welcoming light and show well-styled interiors to suit the needs/wants of the outlined potential buyers.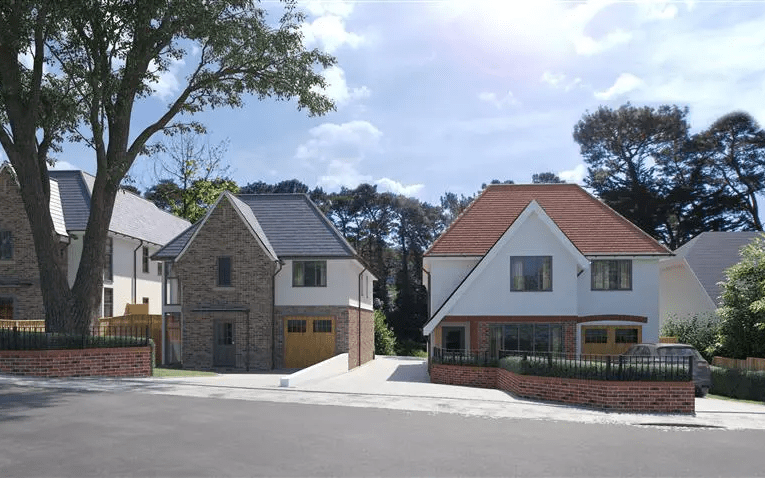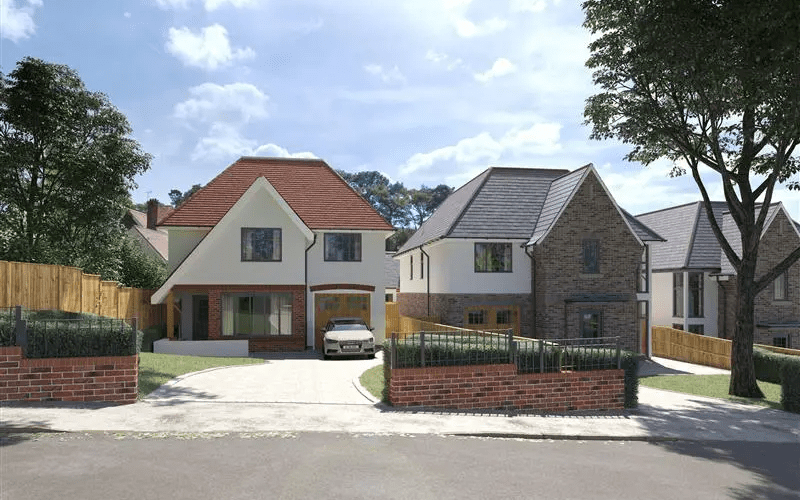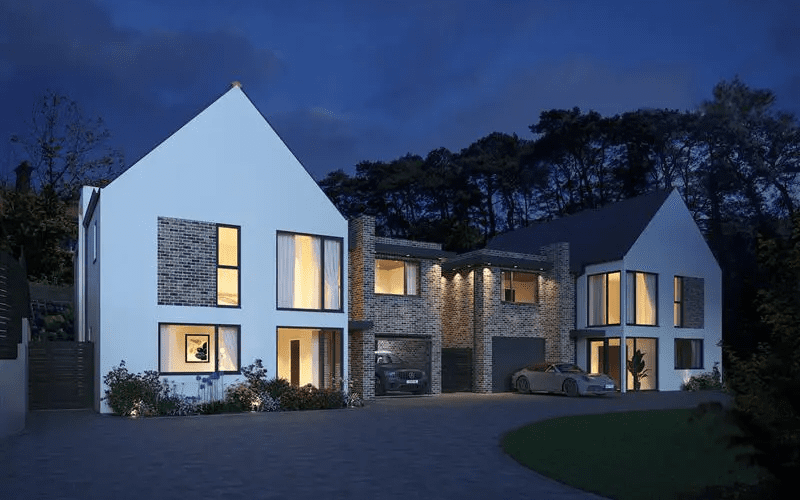 Interior design wise we utilised 'on trend' designs complete with a mixture of custom-made fixtures and fittings – this showing a home that is; elegant, timeless, classic and refined. All these traits of which are on brand and crucial for the consumer-facing image of Stonehaven Holdings Ltd.

…But it is more than reflecting style and vision. Using our experience and understanding of showcasing new developments /built environments, and our clients marketing priorities, we created functional layouts which provide those all-important modern living spaces… and captured the true essence of Stonehaven, 'building homes that stand the test of time'. Overall demonstrating the worth of investment in a home which has the potential to adapt and reflect buyers lives and changing needs.

Our final images reflect their unique and well-crafted style. It had perfectly fitted the brief.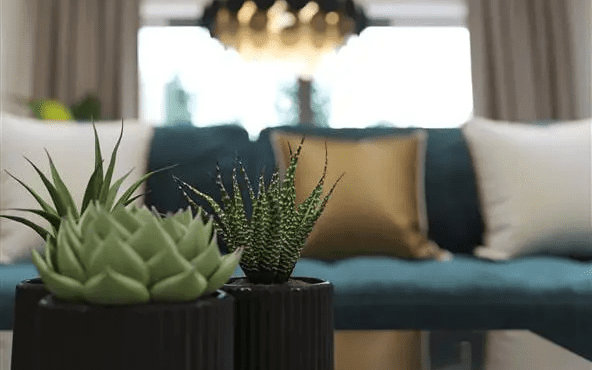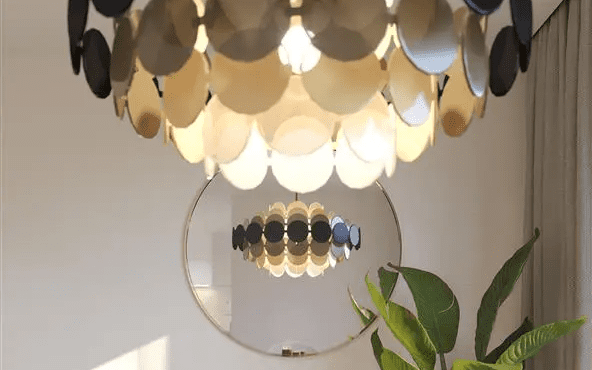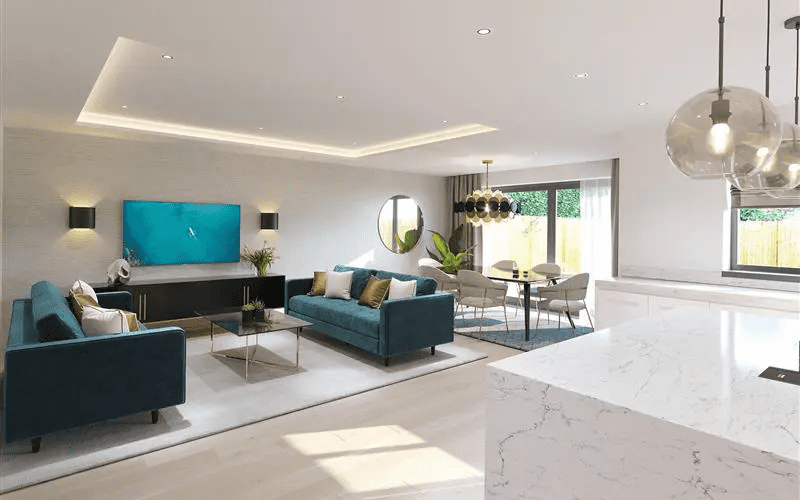 We were delighted our collection of work for this project resulted in amazing feedback. You can see our photorealistic imagery live on '
The Spur
' website – where the Munster Road properties are for sale.
Make it your own!
At Bloc Arch Viz we understand the importance of the finer details and as a result we make each of our visualisations completely bespoke to you…your development and your individual needs as clients.