21 Aug 2023
Overseas triumph as Bloc Digital secures brand-new US office!
The new kid on the Bloc…

Securing this US office space significantly enhances our global presence. By establishing a foothold in the US, Bloc gains greater access and visibility. Bringing us closer to key players across various industries in a vast market with immense potential.

Mentor, Ohio is a centrally located hub for industrial and manufacturing businesses that distinctively mirrors Bloc Digitals East Midlands roots. This move not only strengthens Bloc's international footprint but also enables us to better serve our existing clients whilst attracting new ones. This opens so many doors for Bloc… opportunities we're eager to explore.

Mentor Matchworks Building

A closer look at our new US base, the historic Matchworks Building, first constructed in 1868!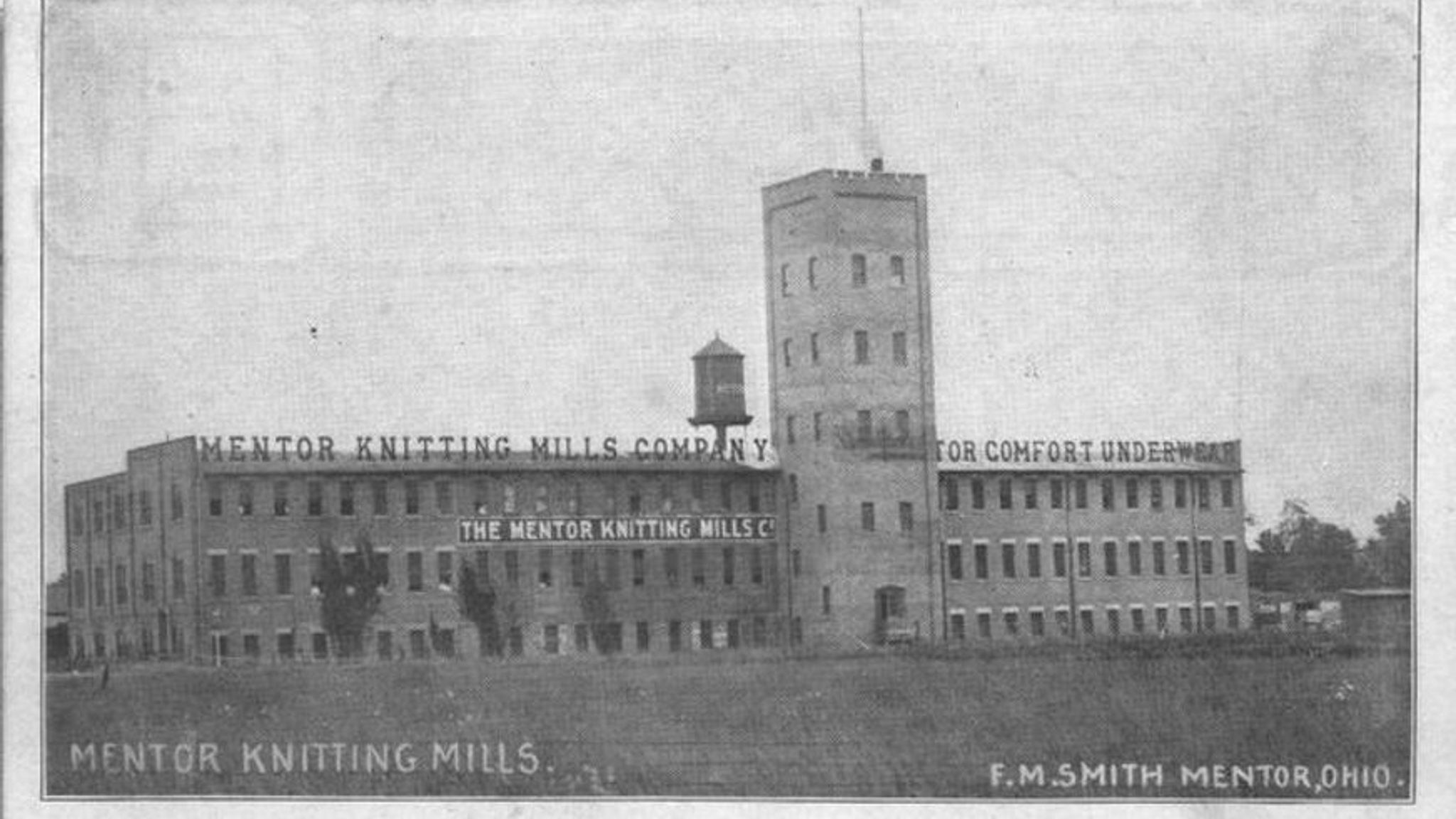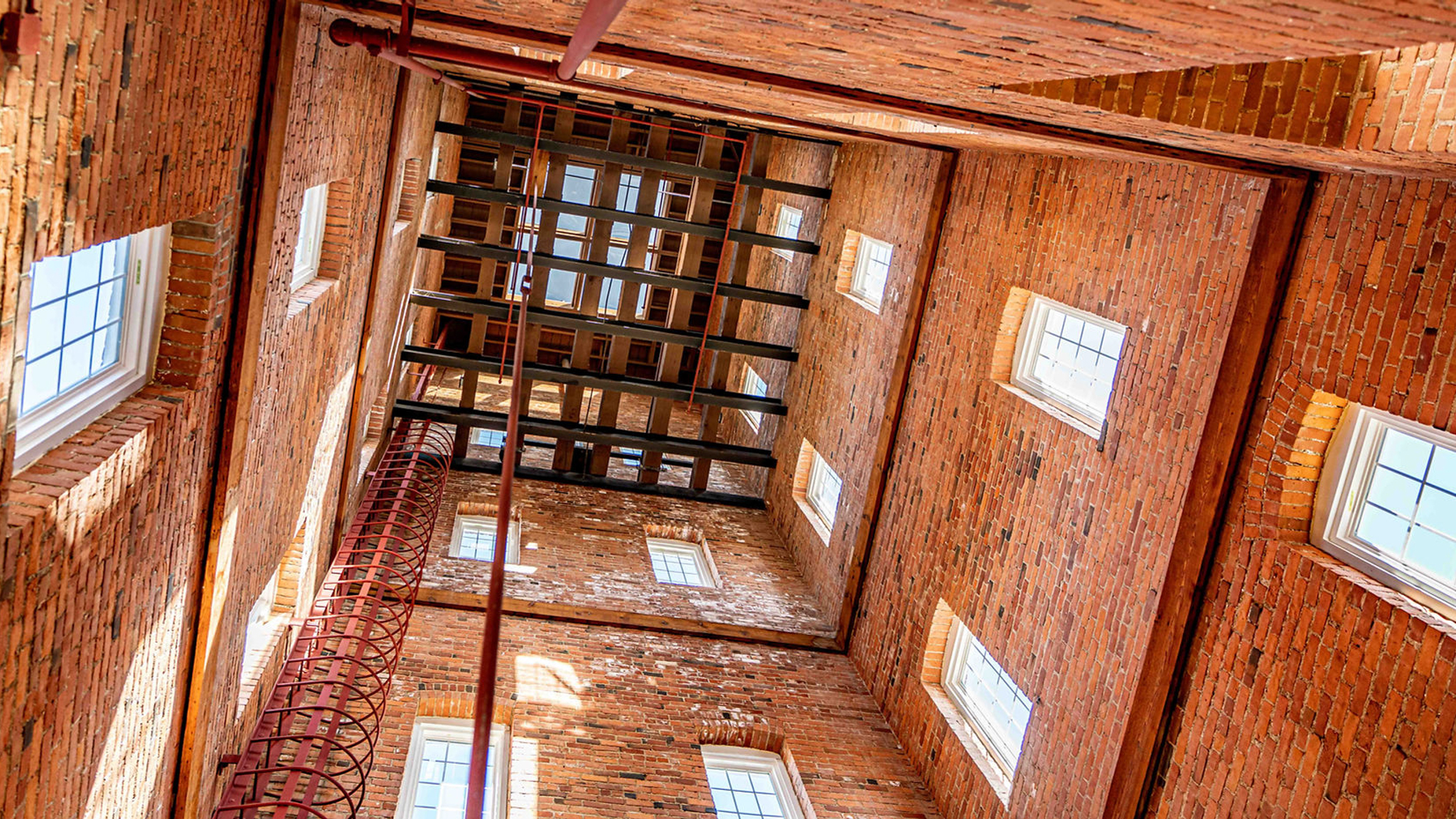 Our last office move was across a city, not quite across the Atlantic Ocean!

Setting up another office 3,621 miles away has created a real buzz throughout the company. Being able to visualise the space by harnessing our in-house 3D modelling and immersive tech capabilities is an added bonus. This means we can design our space to suit our people and inject our brand culture and originality from the very beginning, while also saving time and operational costs.

Work towards the office interior began in August and is set for a grand opening in January 2024.

As the home of digital twinning, it was only right that we digital-twined our own home for visual optimisation!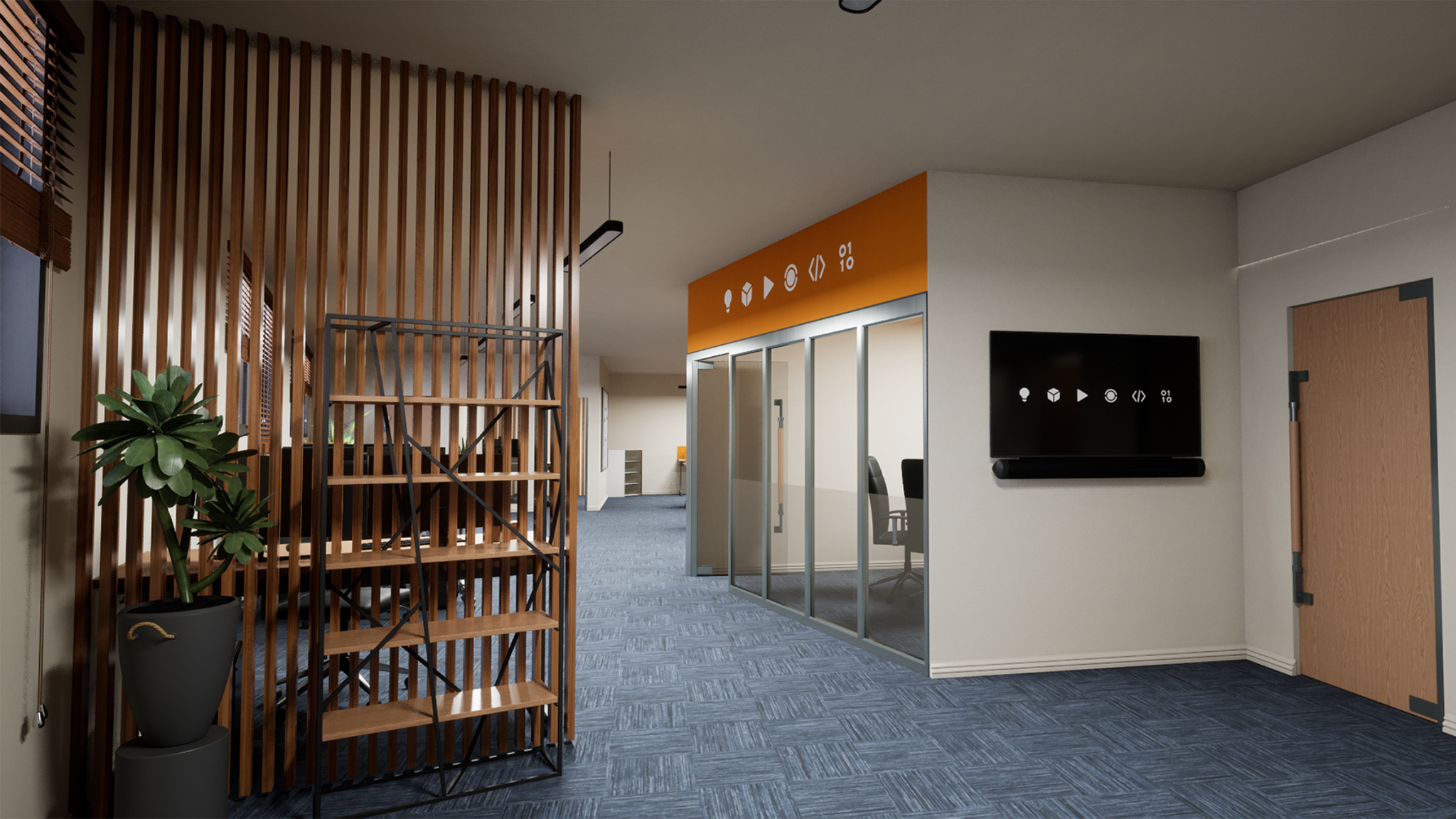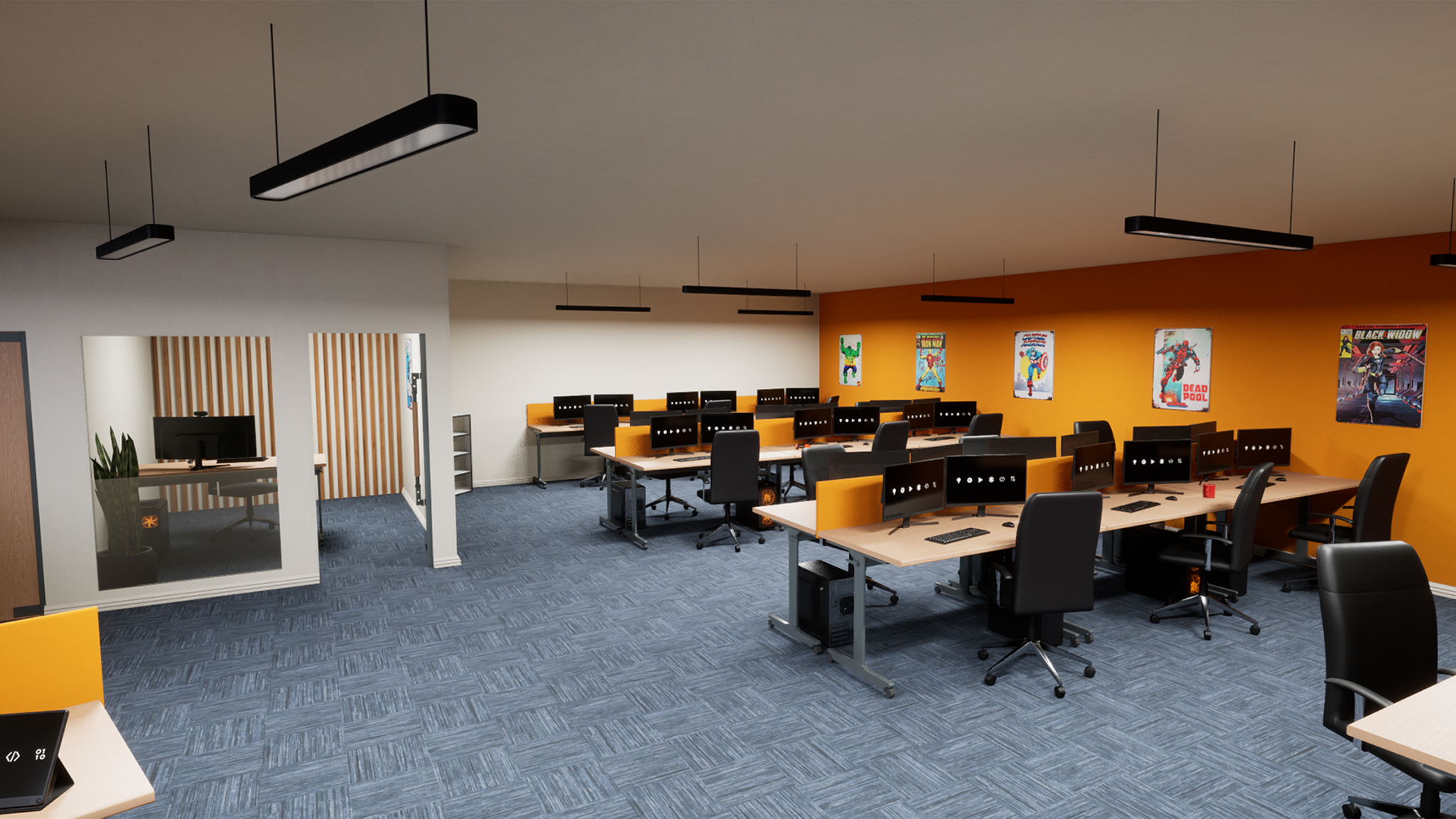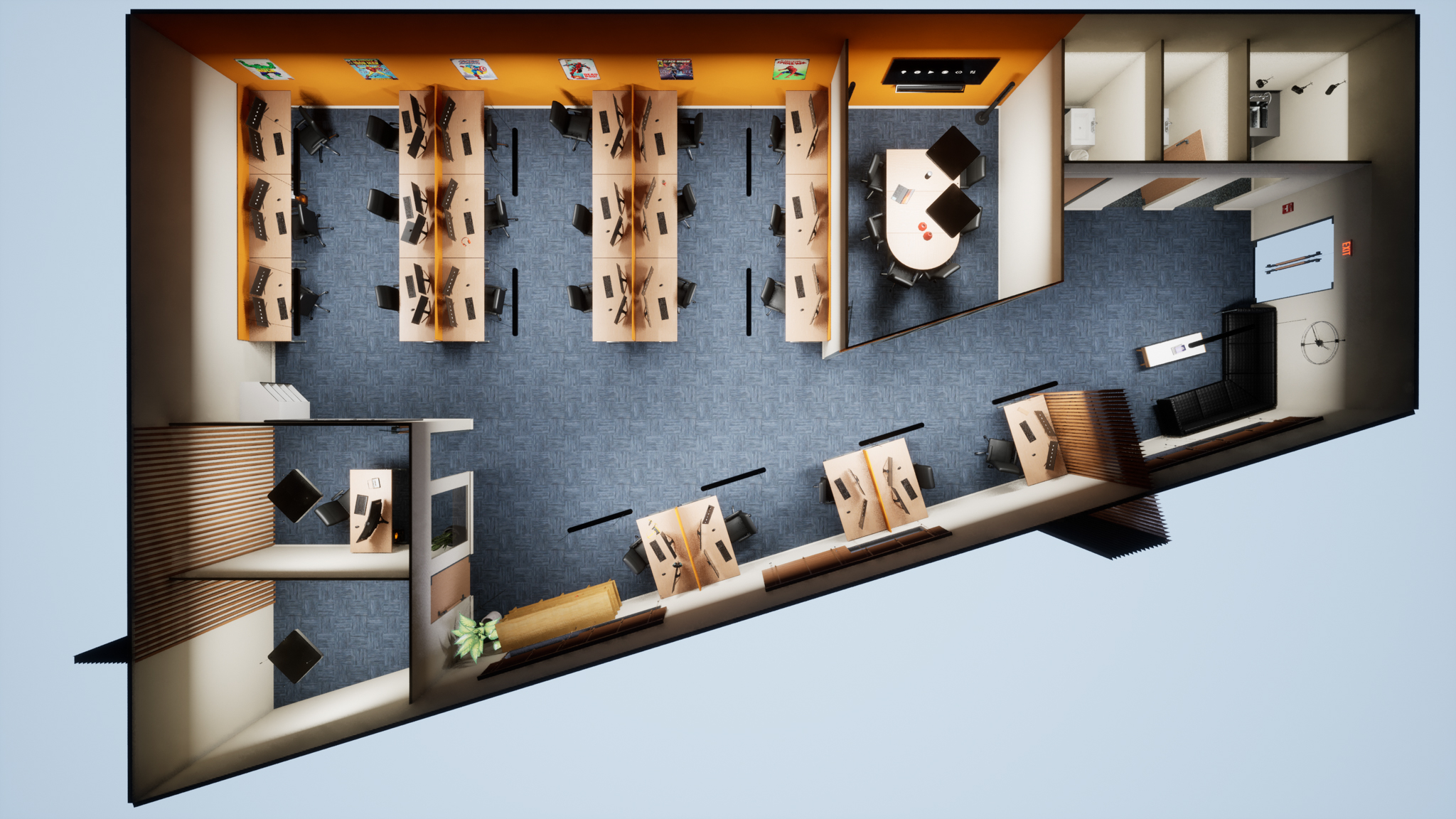 Office Video Tour

Experience our new US office through an immersive CGI virtual tour, created by our very own in-house team!