8 Feb 2021
Presenting our new 'digital property marketing' strategy blueprint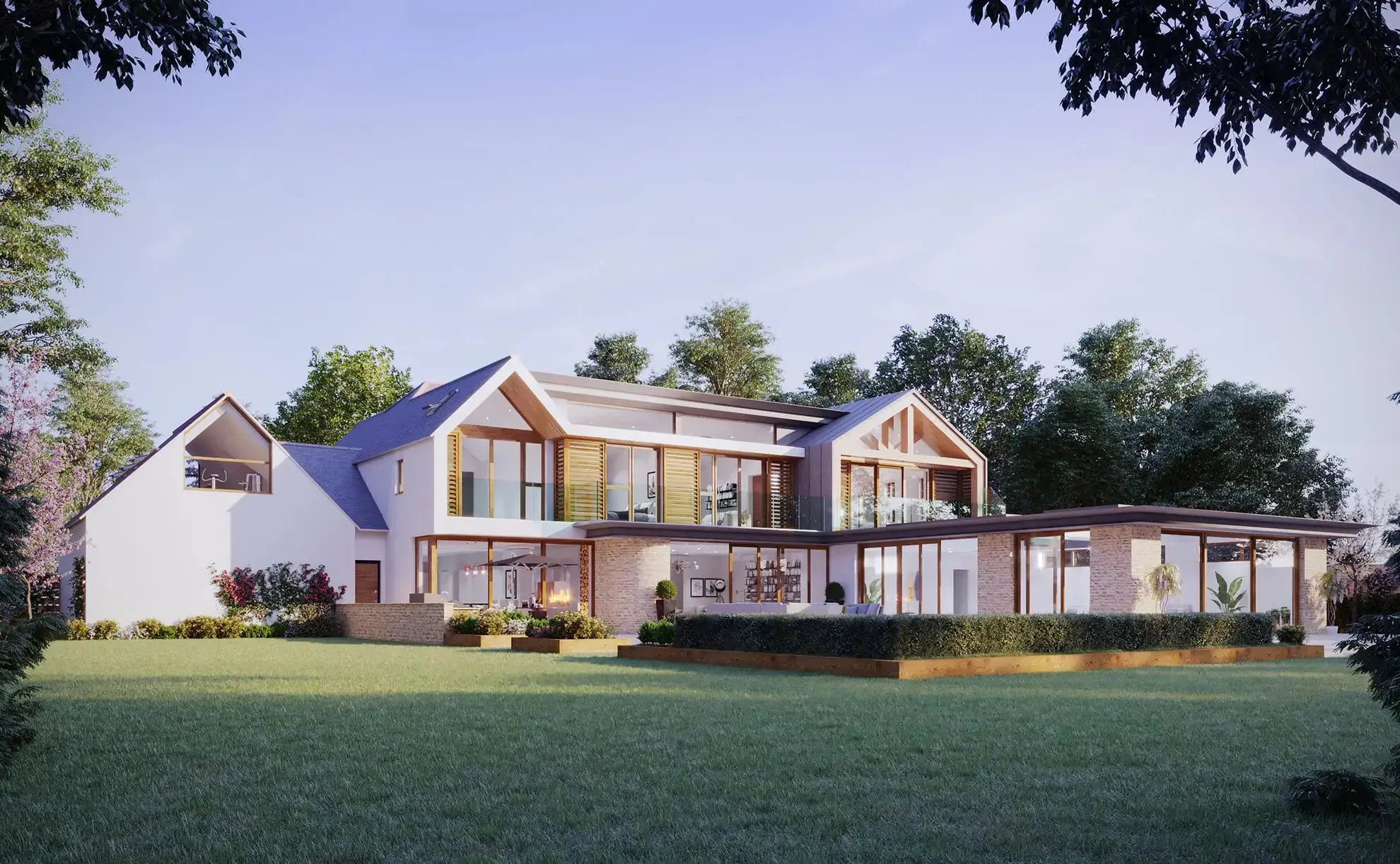 Any form of digital marketing is an art, but especially property marketing… it embodies expression, creativity and visual excellence. This industry relies heavily on visual appeal, and that appeal, through digital means, we more than deliver on!


The art of 'modern property marketing'
The 'art of property marketing' is more than a single project in time or short-term output of effort… it's a long game… attracting and converting – it's all about the plan and strategy!

But it's also changing… From the early days of for sale signs through to the rise of online property search engines… From the printed prospectus to 360 virtual walkthroughs. Property marketing is now more than selling houses… it's about building homes and futures by bringing the aspirations of customers to life. This is achieved by acquiring a new perspective when it comes to using established and emerging technologies. It's also about having an open mind and welcoming the development of a full and rich programme of digital marketing in the property sector. It's time to think big potential and big picture of vision.

As a team operating from a foundation of 15 years+ in this space, we understand change and understand the importance to harness industry growth and progress in a positive way.


Embrace the change...
Change is not new though. Indeed many great innovations in engaging with property buyers have come from times of change and technology. But the last 12 months have brought change fast and furious…. it's time to adapt!

At the heart of this current period of change is the need to recalibrate and reposition to connect and more importantly, re-connect with buying audiences and clients.

Aspects of 21st century living like technology and the internet mean that home buyers are more educated than ever. They have all the information they need readily available, and right at their fingertips. A growing number of organisations are looking to digital experiences to engage visitors now and in the future. But knowing exactly which approaches and technologies to adopt and invest in to meet these changes in buying behaviours, and when to act, is a tougher call.


That's why we have a solution to ease your journey...
At Bloc Arch Viz we have evolved our digital tools and skillsets to help you harness new digital property marketing technologies that help advance the way you; a) forge valuable connections with buyers, b) build competitive advantage within the market and, c) fundamentally, sell more homes! Our blueprint strategy is a consolidation and demonstration of these tools. All with the purpose to eliminate any confusion surrounding the vast landmine that is 'digital property marketing'.


It's time to introduce you to our 'digital property marketing blueprint'!
This blueprint not only provides analysis, amassed over our 15 years of experience, it's also supported by our investment in technology, innovation and continuous R&D in the sector. We truly take pride in our ability to keep up to date with the 'latest and greatest' within the industry. And our foresight for this digital guide/toolkit is to support, help, and stimulate our clients to unlock the power of digital marketing… and ultimately attract more buyers and keys in the door!

At the heart of the strategy toolkit is an online guide that explores all aspects of the rapidly changing property marketing landscape, but more importantly explains how to best utilise the digital tools available, what works best, and then how to implement these assets into an effective property marketing strategy – ONE THAT REALLY WORKS.


What's our plan you ask?
Each month we plan to dissect another segment of this strategy package and unleash the benefits and impacts of the immersive and interactive opportunities of CGI, 360, VR, AR, and much more. These tools combine, developing into an overarching digital marketing strategy. You can also expect the unpacking, signposting, and breakdown of these solutions – in an easy-to-understand way.

To find out more about how to implement and integrate digital marketing into your property development strategy, be sure to read our coming blogs!