The future of business: IoT and Industry 4.0
Find out how specialists like Bloc Digital are supporting companies to transition to Industry 4.0 and why you should consider it too.




Whether you're an architectural business hoping to improve your marketing strategy or a manufacturing business improving production lines, the use of IoT and Industry 4.0 is becoming increasingly important for businesses looking towards the future. Therefore, companies are gearing themselves to seamlessly introduce Industry 4.0 and IoT practices to stay ahead — here's how and why you should too.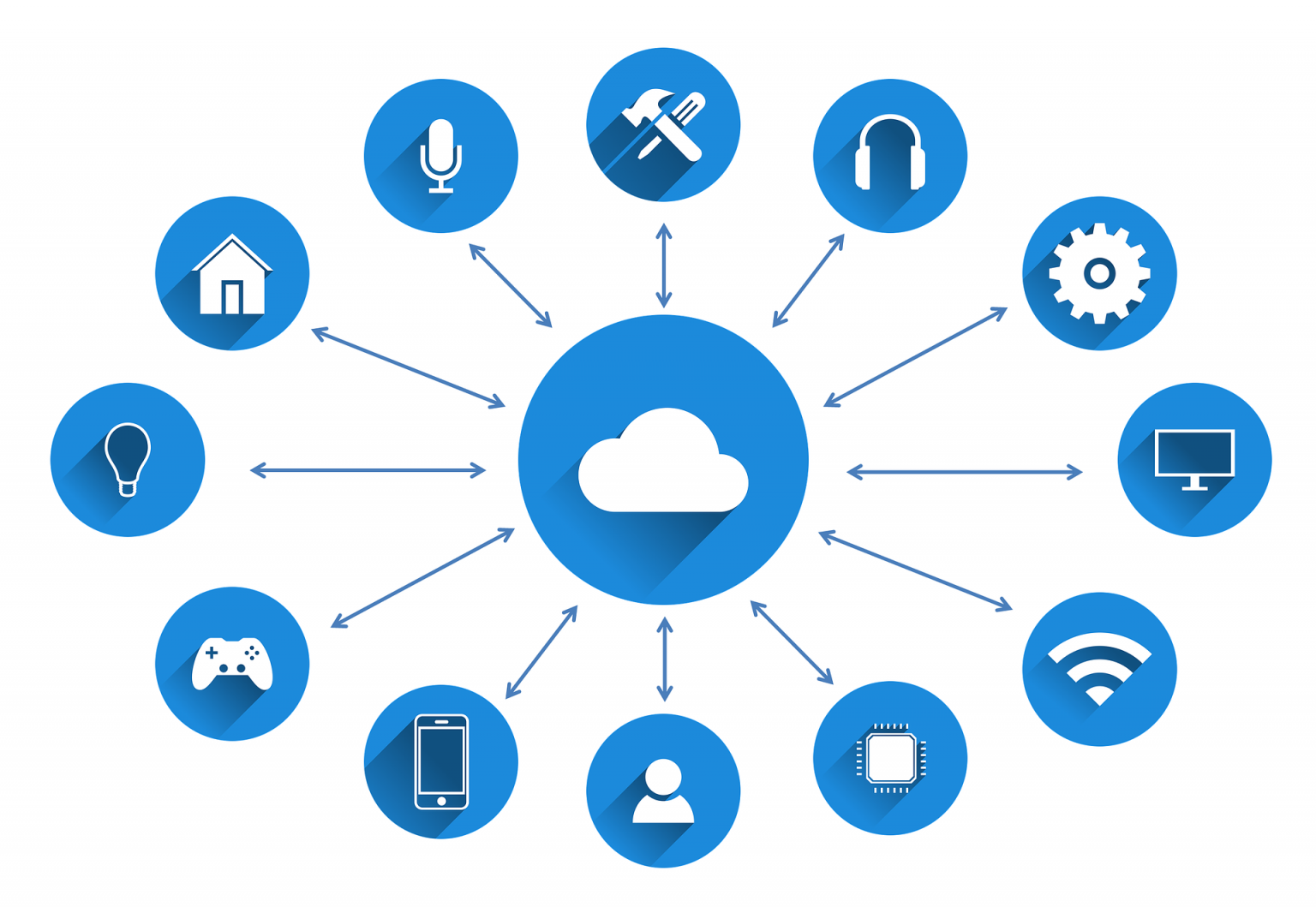 What is IoT and Industry 4.0?
Unlike the first industrial revolution that began in the late 1700s, where steam-powered machines changed the landscape of business, we are now entering a new revolution — the fourth industrial revolution — where data is shifting the way our industry is built. This revolution is comprised of Industry 4.0 and IoT (smart connected platforms).
Firstly, IoT (Internet of Things) uses the internet to connect people, products and environments, through a range of smart devices, in order to affect our daily lives. An example of IoT would be remotely controlling your home (such as increasing the temperature or turning off the lights) through
Hive
.
On the other hand, Industry 4.0 is a term specifically applied to manufacturing. It describes the automated manufacturing process that uses cloud-based IoT data to improve the speed and efficiency of manufacturing production. An example of this would be pharmaceutical inventory management, where RFID (radio frequency identification) tags are used to track and manage the location of pharmaceuticals in the supply chain.
What does IoT mean for your business?
As IoT becomes further integrated into our everyday lives, our data (including interests, concerns and more) is being shared in more places. Data is being collected through our smartwatches, smart home appliances and even when we talk to Siri.

Therefore, businesses are starting to research how they can creatively collect and utilise all this new data to inform their marketing strategies. For example:
Marketing professionals are using IoT data to create new touchpoints and interact with their clients – the rum company Malibu is a great example of this. They created 'connected bottles' that carry an NFC (near-field communication) chip in the aluminium lid. These provide customers with quick access to exclusive content by simply touching the bottle with their mobile phone.
IoT devices like Alexa have the potential to drive more traffic to your websites. Predictions suggest that by 2020 half of all internet searches will be made by voice. Consequently, optimizing web content for digital assistants is starting to become another SEO consideration.
However, implementing IoT and Industry 4.0 can be a challenge. Recognising this,
Bloc Engineering
offers integrated IoT and Industry 4.0 solutions to our clients. Here's how they helped one global company make the transition.
Case Study: IoT and Industry 4.0 in practice
Bloc Digital recently collaborated with a global company to develop their first IoT system to achieve the "factory of the future." In this factory all devices communicate with each other without human interaction to improve production processes through machine learning. To build this future factory, Bloc were required to implement a three-phase process.
Phase One - Mobile Application
Bloc Digital began by first creating a mobile application that gives customers access to 1,000+ parts for various machines, fill a shopping cart, create a purchase requisition and much more.


Phase Two - IoT Implementation
The next iteration – soon to be released – was the implementation of IoT capabilities into machinery so that the global company's clients could tailor production processes. To achieve this, the intelligent dashboard was developed to display the machine's performance from real-time monitoring of data.

The dashboard created fulfils numerous tasks such as predicting the lifespan of equipment and alerting operators when they need to be replaced, improving production costs by reducing waste product and boosting productivity.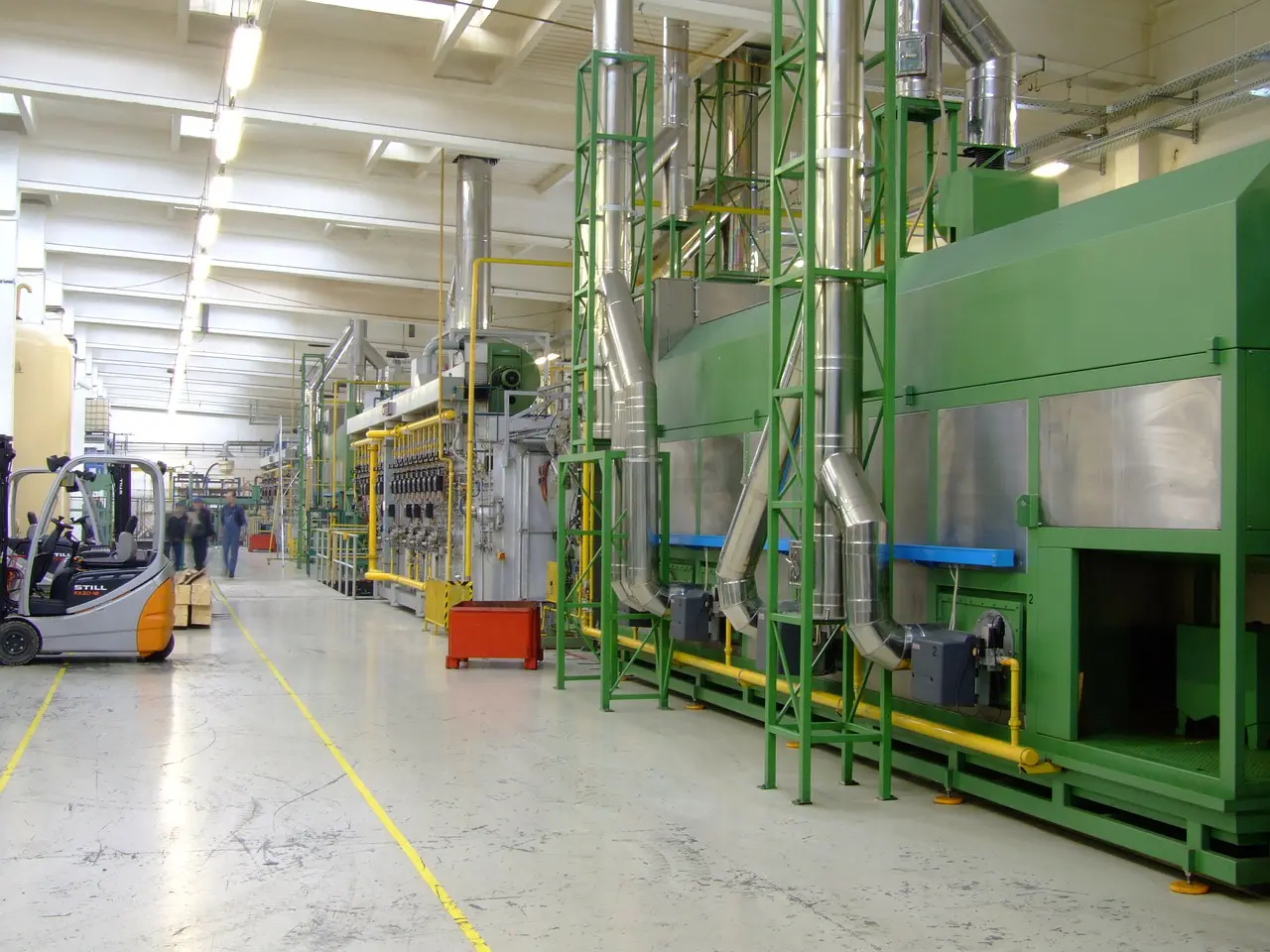 Phase Three - Machine Learning
The final stage for Bloc Digital is to introduce machine learning. Machine learning is a form of Artificial Intelligence that gives computer programs the ability to learn and improve themselves from observing data without human assistance. With machine learning capabilities, the intelligent dashboard would be able to optimise the production processes by itself, making the whole production process faster and more efficient.

Through implementing IoT and Industry 4.0, the global company not only invested in a value-added service for their customers but also established themselves as leaders in their industry. For both companies, building the factory of the future continues.

The popularity of IoT and Industry 4.0 solutions are increasingly progressing, as more IoT devices enter the market place with the aim to connect users to the digital world around them. Therefore, more businesses are using the technology to improve their marketing strategies and production processes. Consider how it can be incorporated into your business structure. Is your business ready for the future?