Inspector
Learn More
Inspector
Inspector from Bloc Solutions is a mobile visual inspection enabling users to manually capture information on part conditions, establishing an end-to-end chain of evidence.
'Off-the-shelf' solutions
Our 'off-the-shelf' solutions offer digital answers to real-life problems. With access to a range of our pre-built frameworks from the past 20 years, we offer the population or bespoke tailoring of these core development structures to meet your industry needs. From mentoring apps and AR training aids to interactive tablet experiences for exhibitions… we may just have the ideal 'off-the-shelf' solution for you.
Maintenance
Maintenance & Operation
Step-by-step procedural content including tooling, safety, and instructional information that is visualised through 3D models. Users can alleviate skill fade or complete complex tasks with this easy-to-use and highly visual application.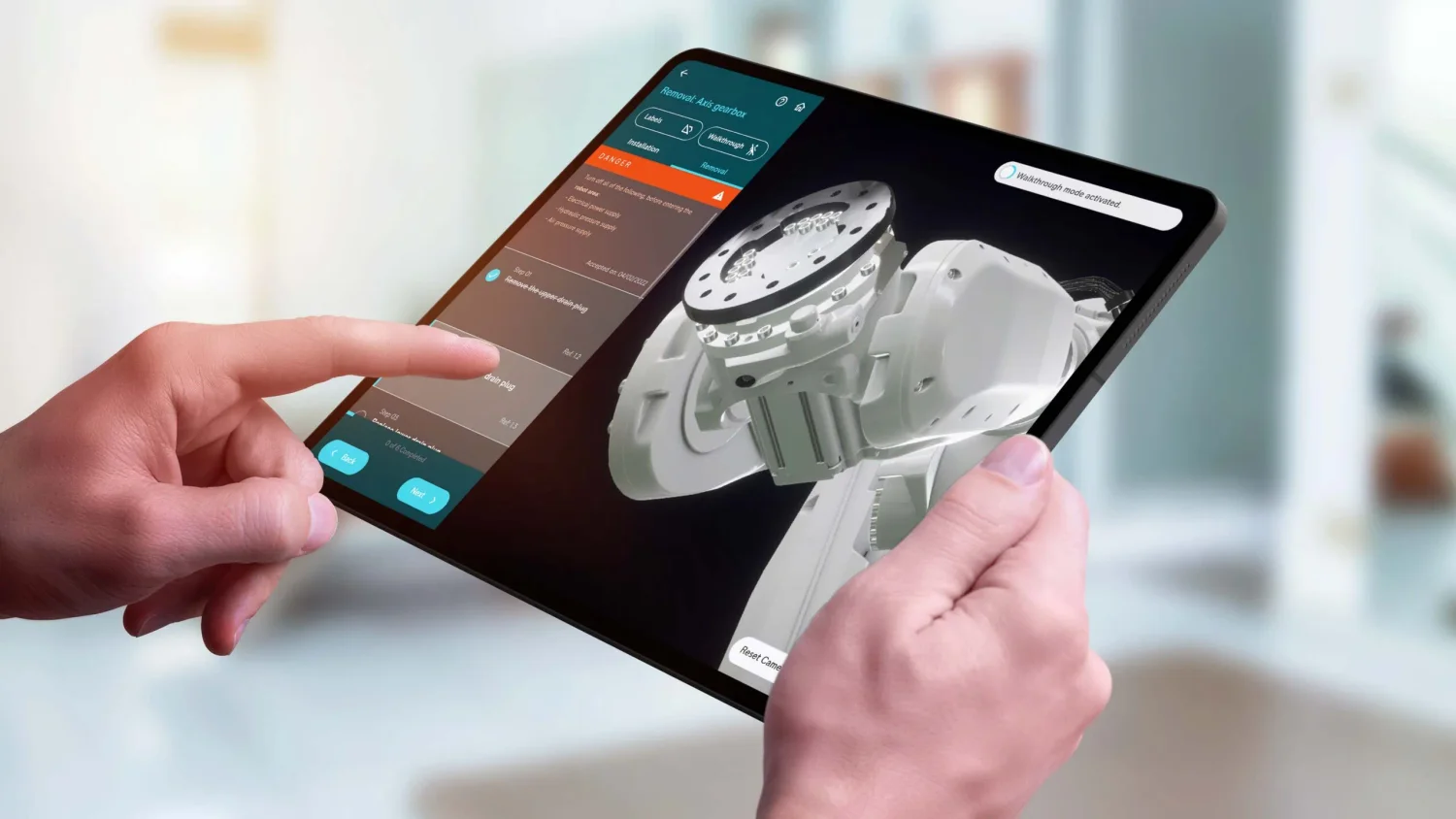 Exhibitions
Immersive & Touchscreen
Multiple handheld tablet and immersive headset-driven on-stand experiences that include Virtual and Augmented Reality, with complimentary interactive kiosk content. We have solutions that cover everything you need to create that lasting impression.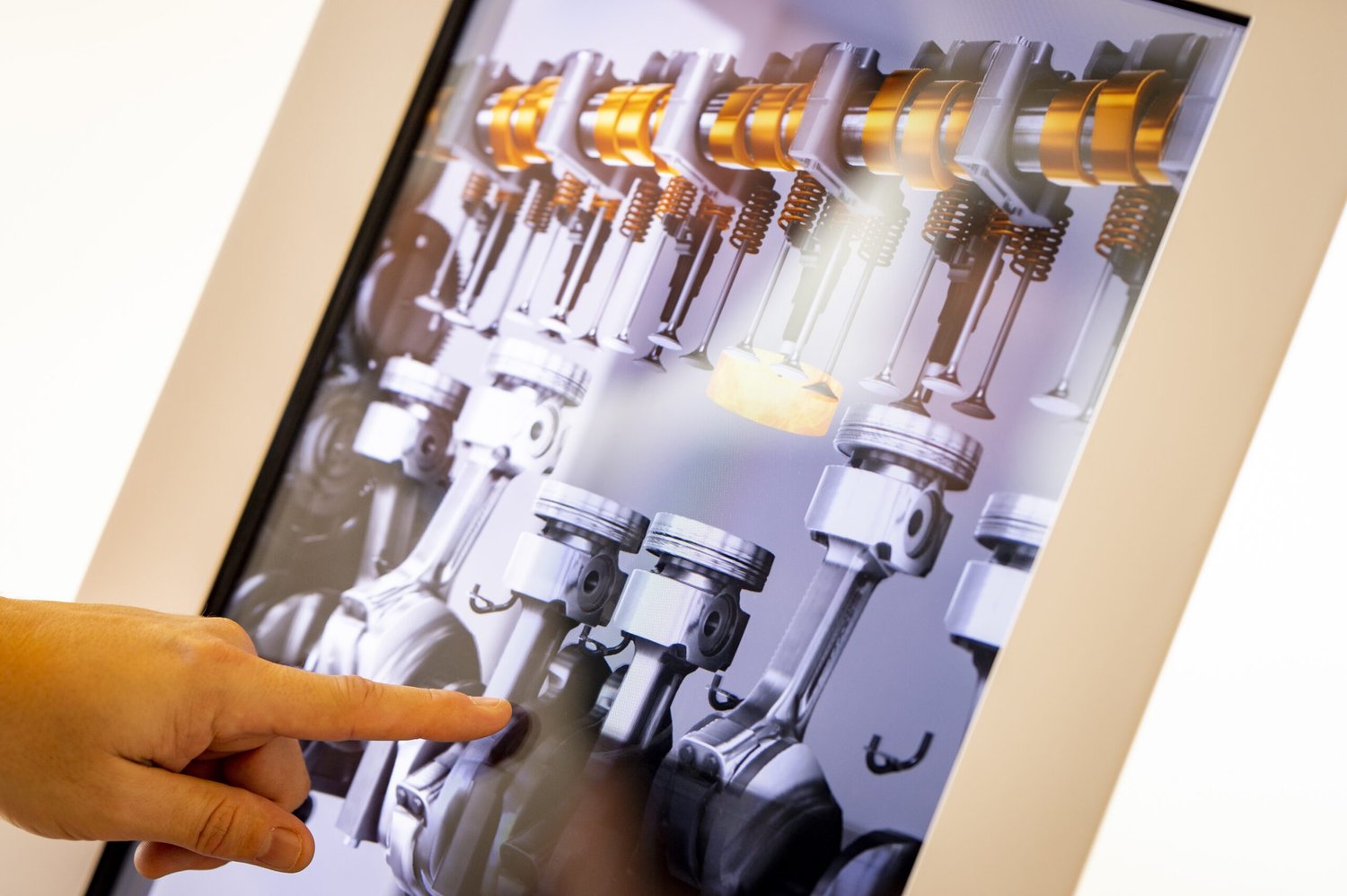 Training
Remote Training Delivery
From web and AR classroom training aids to fully remote VR training delivery with trainee, student, and instructor-driven interfaces - we have developed all types of platforms and can utilise core frameworks, populated with bespoke content, to match your requirements.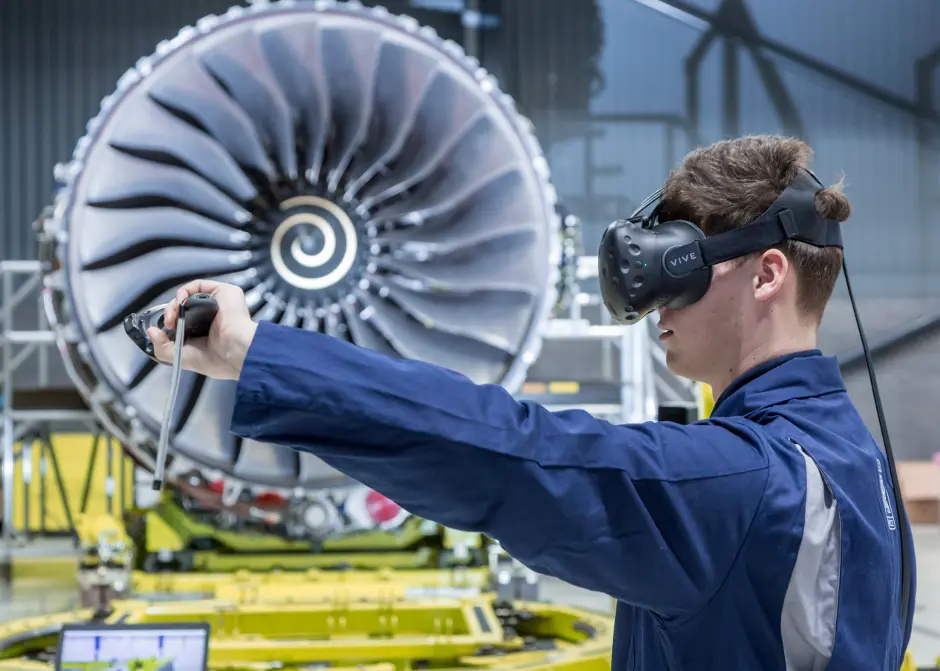 Marketing
Content Hub
Our iOS and Android deployed hubs, once installed, allow connection to downloadable content on demand. Product sets can be created and content can include anything from images and animations to fully interactive AR sub-apps, that support localised delivery.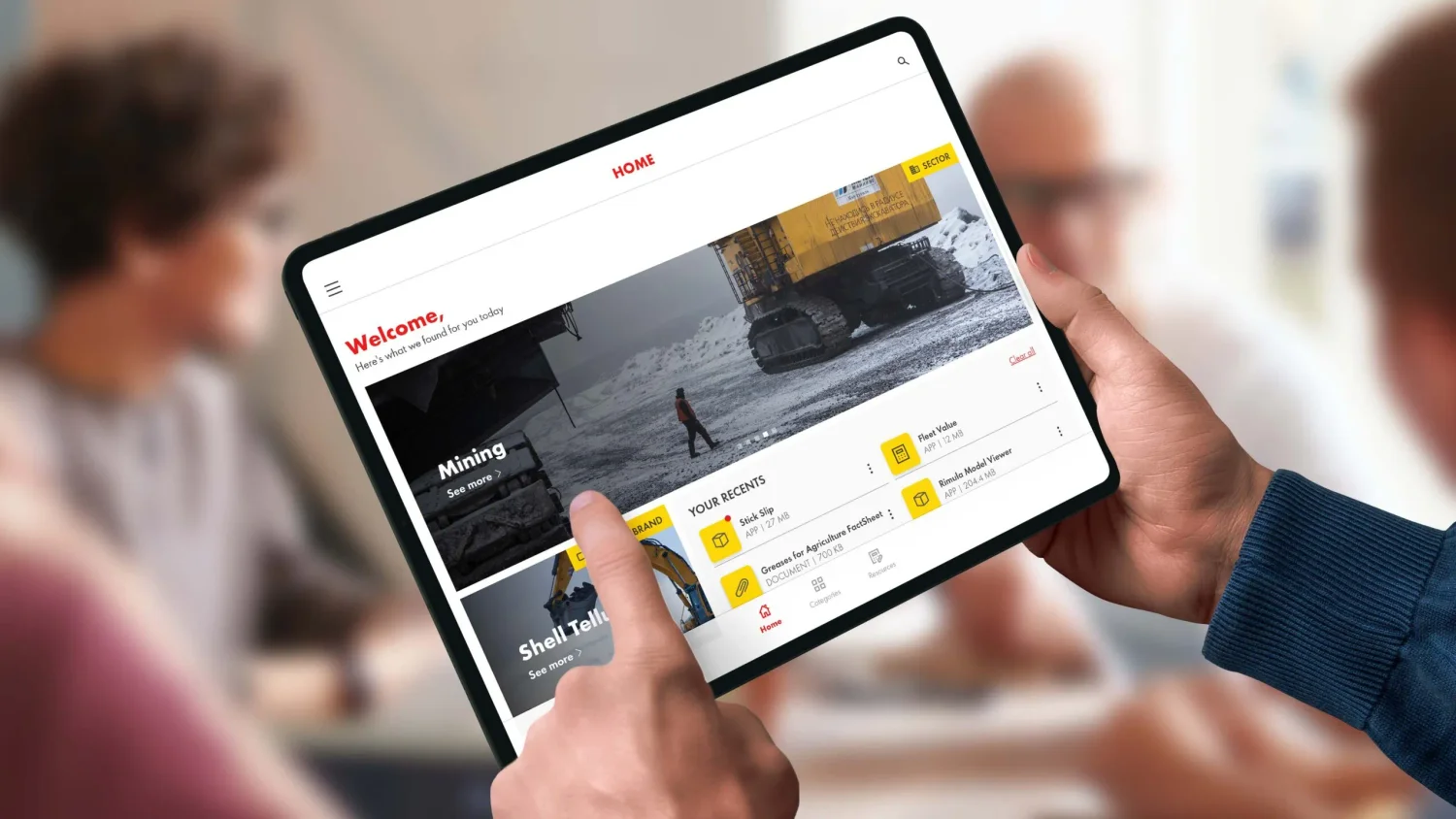 Mentoring
Resource & Connection
Web-deployed solutions to encourage digital upskilling and assist with your learning journey - or person-to-person connection - through a series of persona-driven questions and match criteria. Content can include industry expert blogs, podcasts, guides, and much more.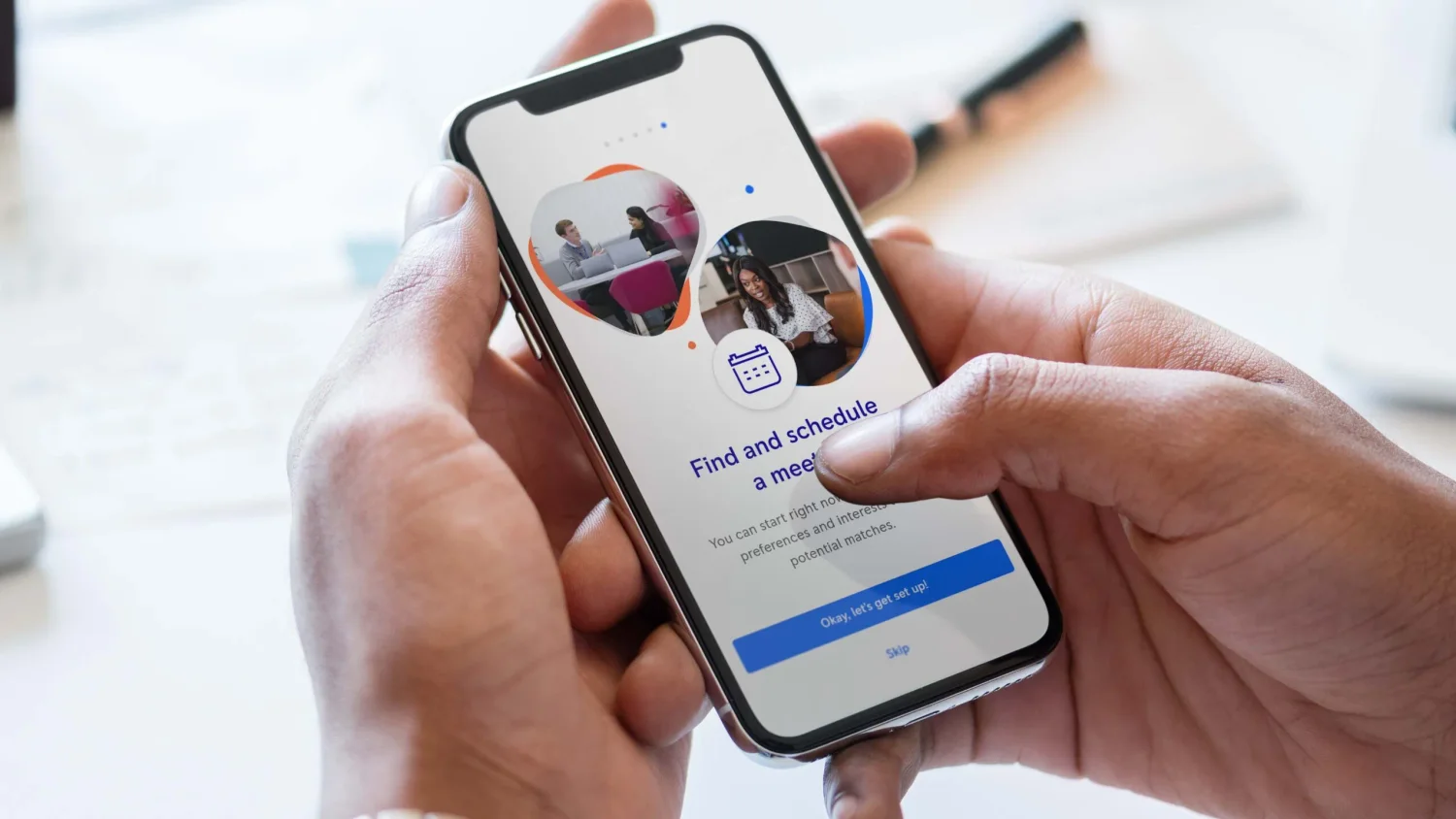 VIRTURL
Marketing Platform
Your one-stop virtual solution for hybrid events, 3D product showcasing, marketing campaigns, training sessions, STEM experiences, and much more.