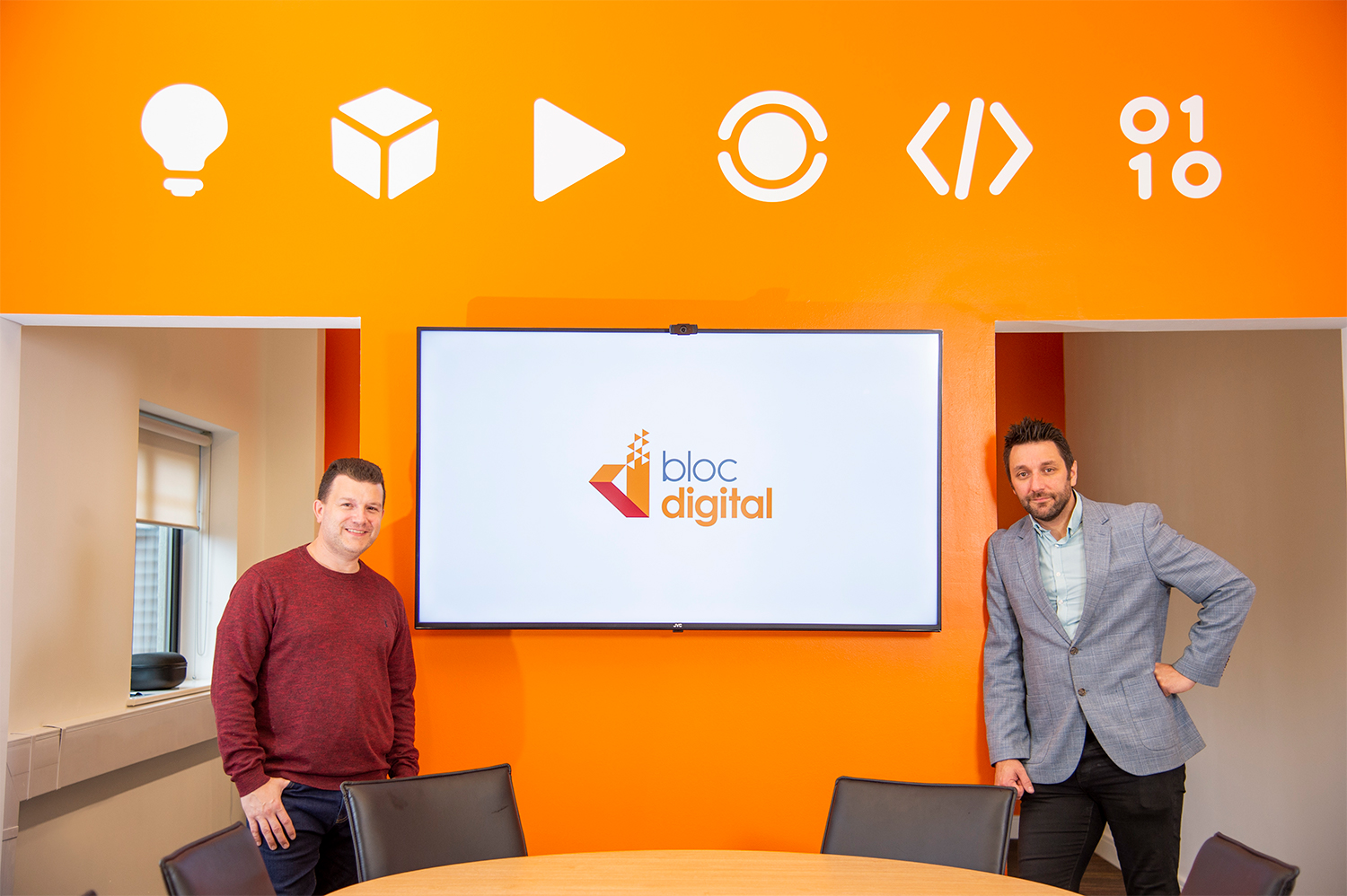 The Bloc Basics: be open and accountable, be honest, be collaborative and be proactive.
Our social responsibility
We take responsibilities to our team, our communities, and our planet very seriously. Whether it's relationships with clients, addressing our environmental footprint or, supporting people and places close to home... we're committed to doing business with transparency and honesty.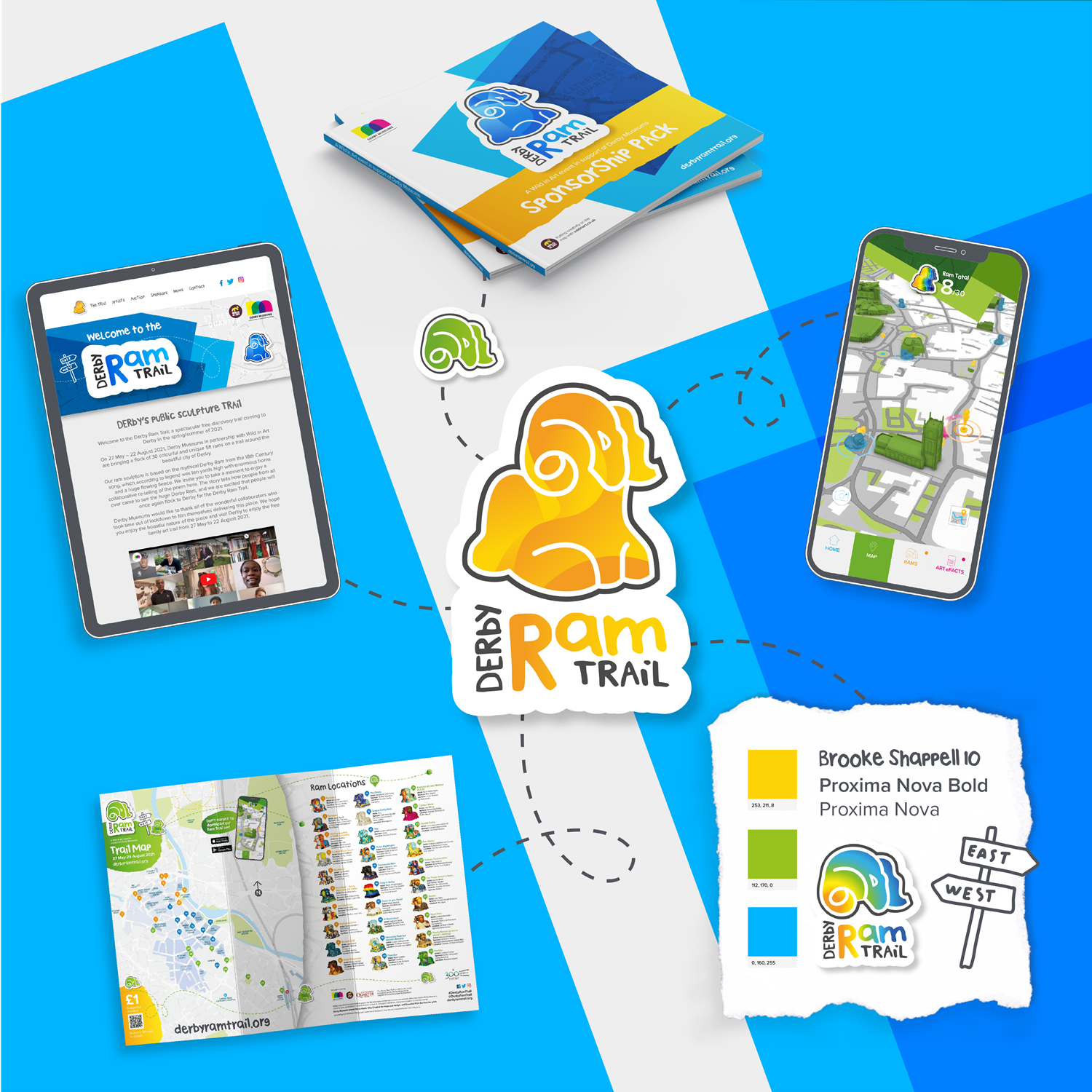 Making a difference together
We want to make sure as many communities and individuals as possible get their voices heard and their messages across with impact. This is why we work hard to share industry knowledge and advances in creative visualisation techniques, and promote the wider access of digital technologies.
We have freely donated our skills, tech, and time to a number of charities and organisations.
Derby Ram Trail - interactive AR walking tour app, and branding and design collateral across web and print.
Sherwood Observatory - branding, CGI, animation and environment visualisations to support the Observatory's 'National Heritage' public funding campaign.
Treetops - creative design strategy and creation of Christmas fundraising campaign for use across online and print.
Global Vent - product visualisation and promo animation of a COVID-19 fast response ventilator for an international collaboration of scientists, engineers and healthcare professionals.
School Wellbeing - digital student handbook created for Ashcroft Primary School's wellbeing programme 'The Harmony Pledge'. The programme aims to help develop character competencies and valuable life skills within children, encouraging traits such as: being safe, happy and healthy, being a fundraiser and being respectful.
Parkinson's UK Derby Branch - branding design and development, and social media content support.
Our environment
Digital technology is at the core of our business. Whether it's our own use or for our clients, we're constantly looking to harness its advances and develop solutions that can help deliver sustainability goals. Virtual and immersive technologies work to reduce the need for travel, data analysis visualisation and digital twinning makes operations more efficient by reducing waste materials, and the transformation of paper-based training courses into eLearning programmes reduce paper usage. These examples are just some of the solutions we're delivering.
As a digital-first company we know our operations, energy use, and resources contribute to global climate change and, as we continue to grow as a business, our environmental impact and responsibility grows too.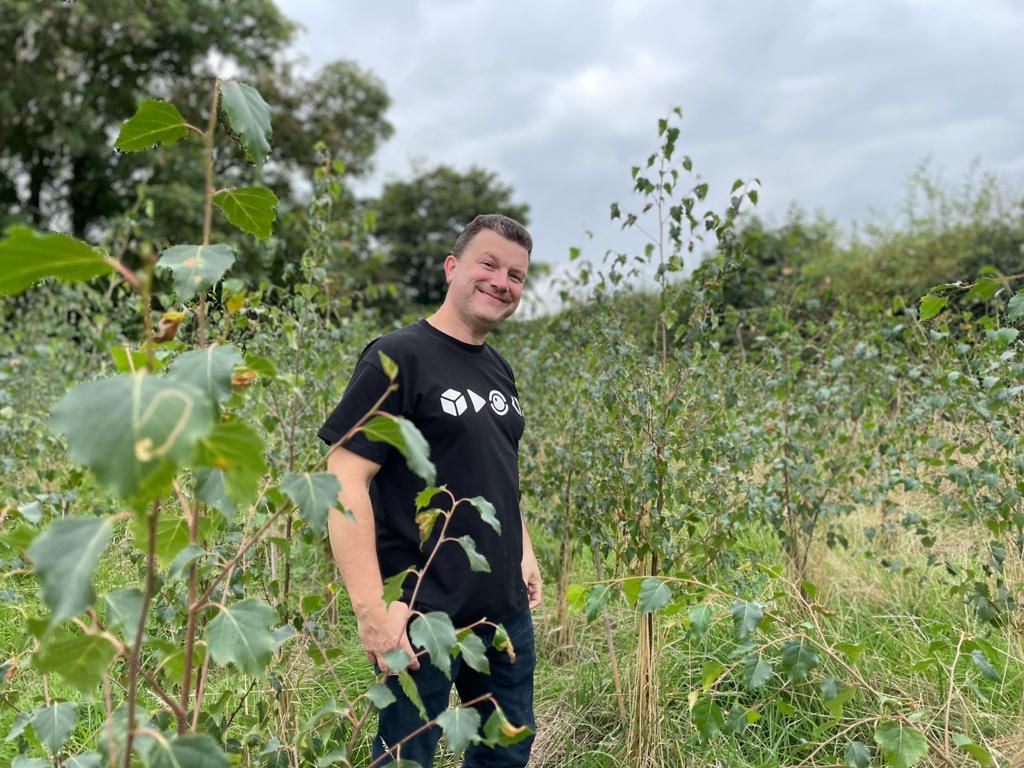 Our Co-Founder Keith Cox supporting a local off-setting initiative