17 Feb 2023
Bloc secures £3 million retainer contract from global brand
CG visualisation and digital solutions specialist Bloc Digital has signed a major £3 million contract with a global industrial brand that wants to secure the company's expertise.

The three-year retainer agreement sees the client benefit from Bloc Digital's knowledge, skills and services within its highly specialised technical sector. The contract reflects the meaningful competitive advantage Bloc Digital offers its client as a provider of full life cycle marketing, training and operational solutions.

Derby-based Bloc Digital has been providing comprehensive creative, media and technology support for the global business for a number of years, driven by Bloc's technical knowledge and wealth of experience in the engineering and industrial sectors. Recent years have seen it strengthen its portfolio across the client's subsidiaries and worldwide locations, including concepting and creating brand collateral, Augmented Reality experiences, detailed 3D animations and interactive virtual platforms for product launches, exhibitions, and sales and marketing activity.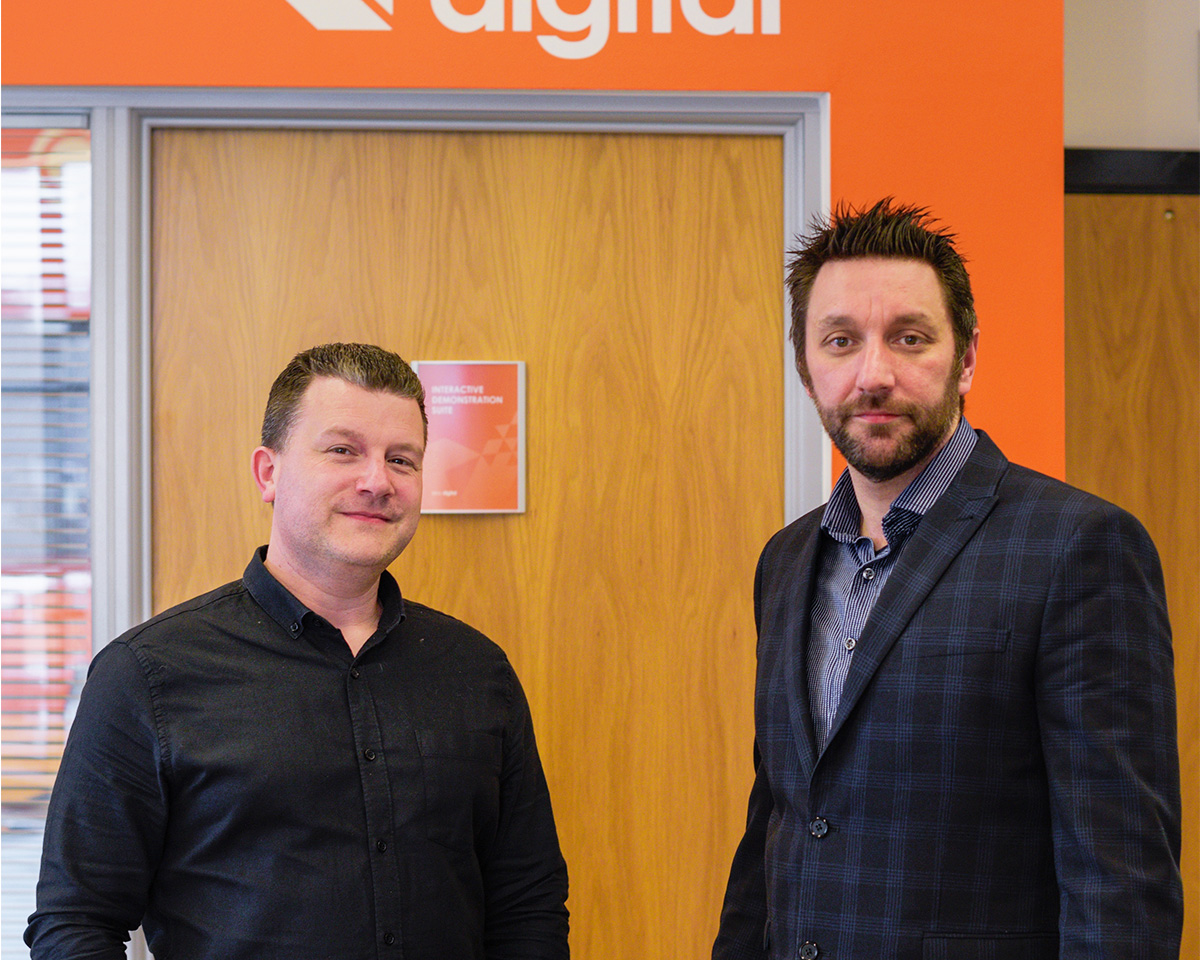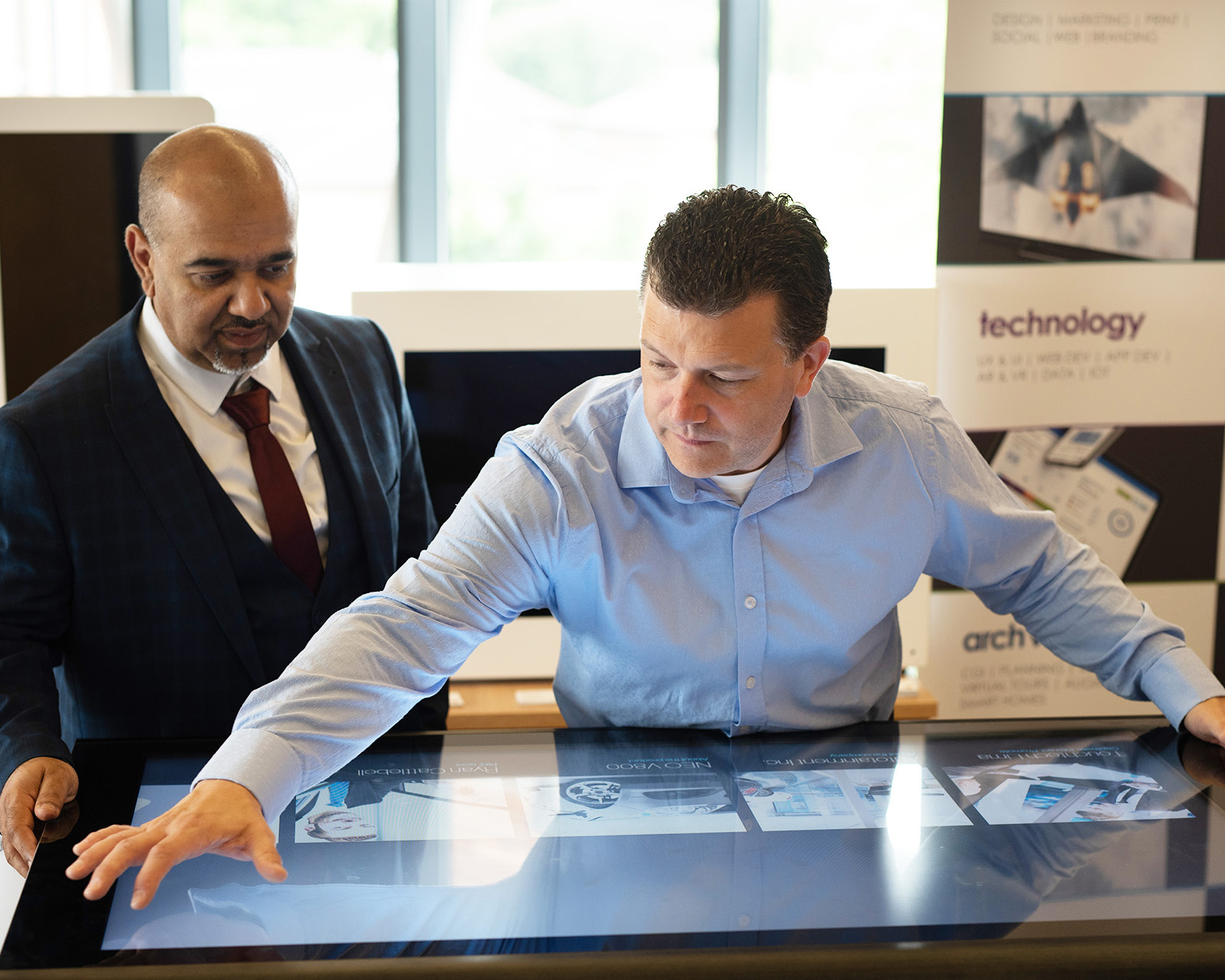 Keith Cox, Co-Founder of Bloc Digital, said;

"Bound by strict NDAs, we can't disclose the name of the client but I can say how proud we are to have an industry leader formally recognise the value of our unique and extensive mix of skills – investing in our creative, multi-media content and digital technology expertise."

Chris Hotham, Co-Founder of Bloc Digital added;

"This contract also demonstrates how our commitment to delivering impactful, high-quality results while balancing costs is providing our clients with a real edge.

"It's this combination of values, industrial expertise, and range of digital skills – something they described as being challenging to find within one company – that attracted this global brand to strengthening its relationship with us."

The agreement will drive further collaboration between Bloc Digital and the global client, including across the UK, USA, Asia and emerging markets.