Brownsea View: Property CGI show and tell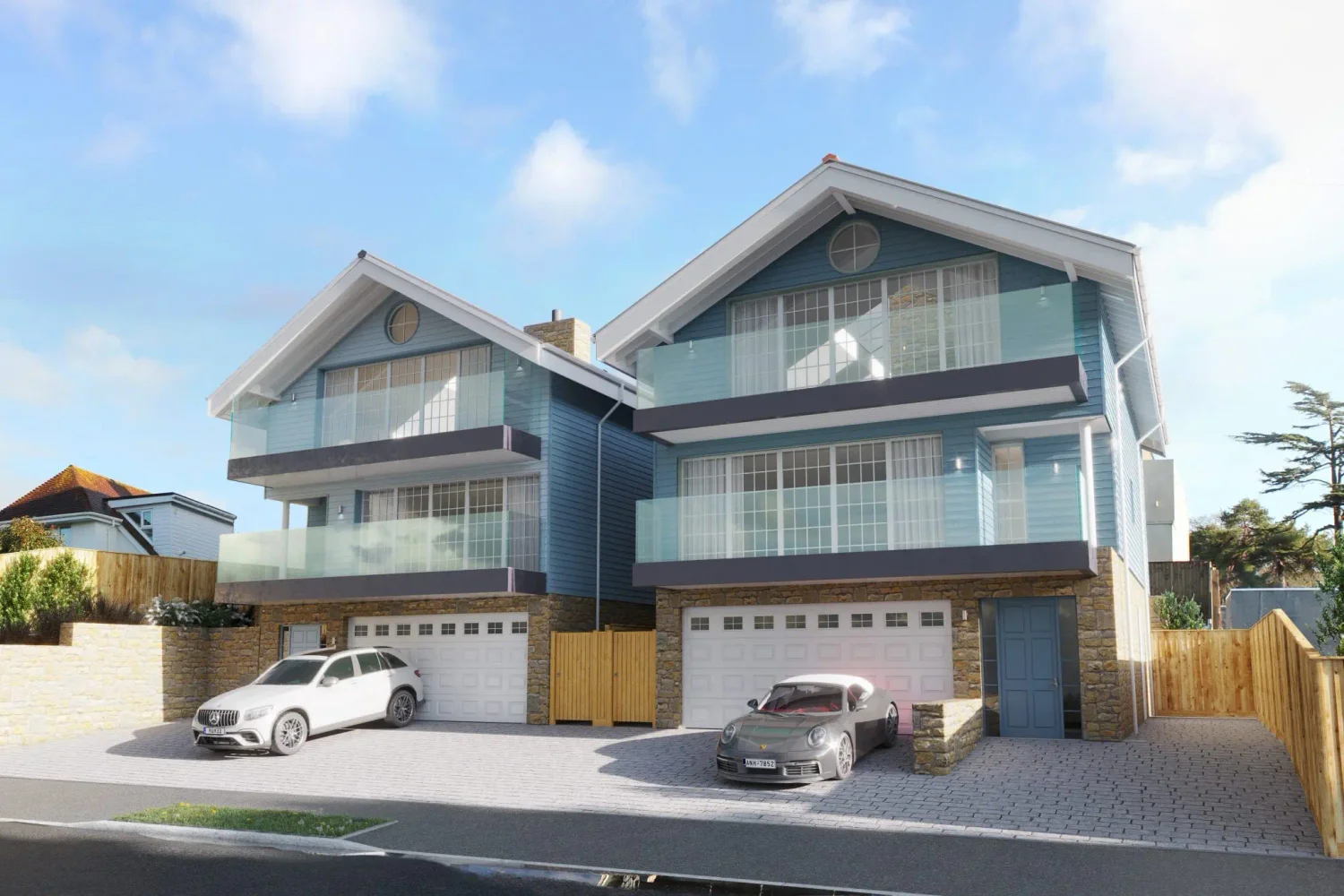 CG Virtual Tours are no longer exclusive to those million-pound homes! They're interactive, accessible and engaging… discover their importance when selling to the modern-day home buyer.

Brownsea View is located in the gorgeous coastal town of Poole. As a company who ourselves operates from Bournemouth, we take pride in taking local project. We love the opportunities that showcasing costal properties brings, and the possibilities, design wise, that we get to experiment with – especially when it comes to the interiors.


The client and the brief:
Developer – Stonehaven Holdings Ltd

Estate agent – Lloyds Property Group

Brief: To create interior and exterior CGIs of a new development at Dorset Lake Avenue in Poole, Dorset. These 3D visuals will then be used as promotional material on Rightmove, the developers websites and by estate agents. These visualisations should both entice and attract potential buyers to make enquiries and subsequently book viewings.


Our solution
We suggested the addition of a
360 Property Tour
, as yet another lockdown was imminent. This form of virtual walkthrough enables photorealistic 3D visualisations to be rendered and styled in such a way, potential buyers would be able to gain a real feel for the property, its presence in its surrounding community, and the idyllic lifestyle they could perhaps lead by the purchase of this home.
Outcome
All elements of the brief were met! Our work has also been showcased on the Developer's website. We did in fact take this project one step further and added Google analytics to the site. As a result, our clients are now able to track page views, interest and clicks.



360 Property Tour to demonstrate the interior spaces and selling factors of the beautiful Brownsea View. This provides as an ideal online marketing tool to show potential buyers a virtual walkthrough.

Client Feedback – Our client was extremely happy! They truly believe this will get the ball rolling for a quicker sale in a stagnant market. 
Comments from Bloc Arch Viz:
This tour really portrays a sense of space – truly showing the tranquility that can be achieved through open-plan layouts. It allows people, at their leisure, to move around the top floor of this property and take in the beautiful views, enabling customers to imagine themselves living there.

We also added some interactive elements like the TV (which plays as you enter the lounge area) and the Sonos located in the kitchen (which plays music as you explore). There are occasional information icons throughout too – this providing the client with the opportunity to inject extra detail or specifications wherever they wish.
Property CGI and 360 Virtual Tours Work Wonders...
We've said it before, and we'll say it again – we love what we do!
Property CGI
is such a powerful tool, and they possess incredible amounts of selling power and potential – we actually already have
blog
about this if you're interested!