The secret selling power of CGI's...
CGIs, at first, can seem expensive to the inexperienced, but with a winning combination of understanding and expertise from Bloc Arch Viz… they more than pay for themselves with their selling power.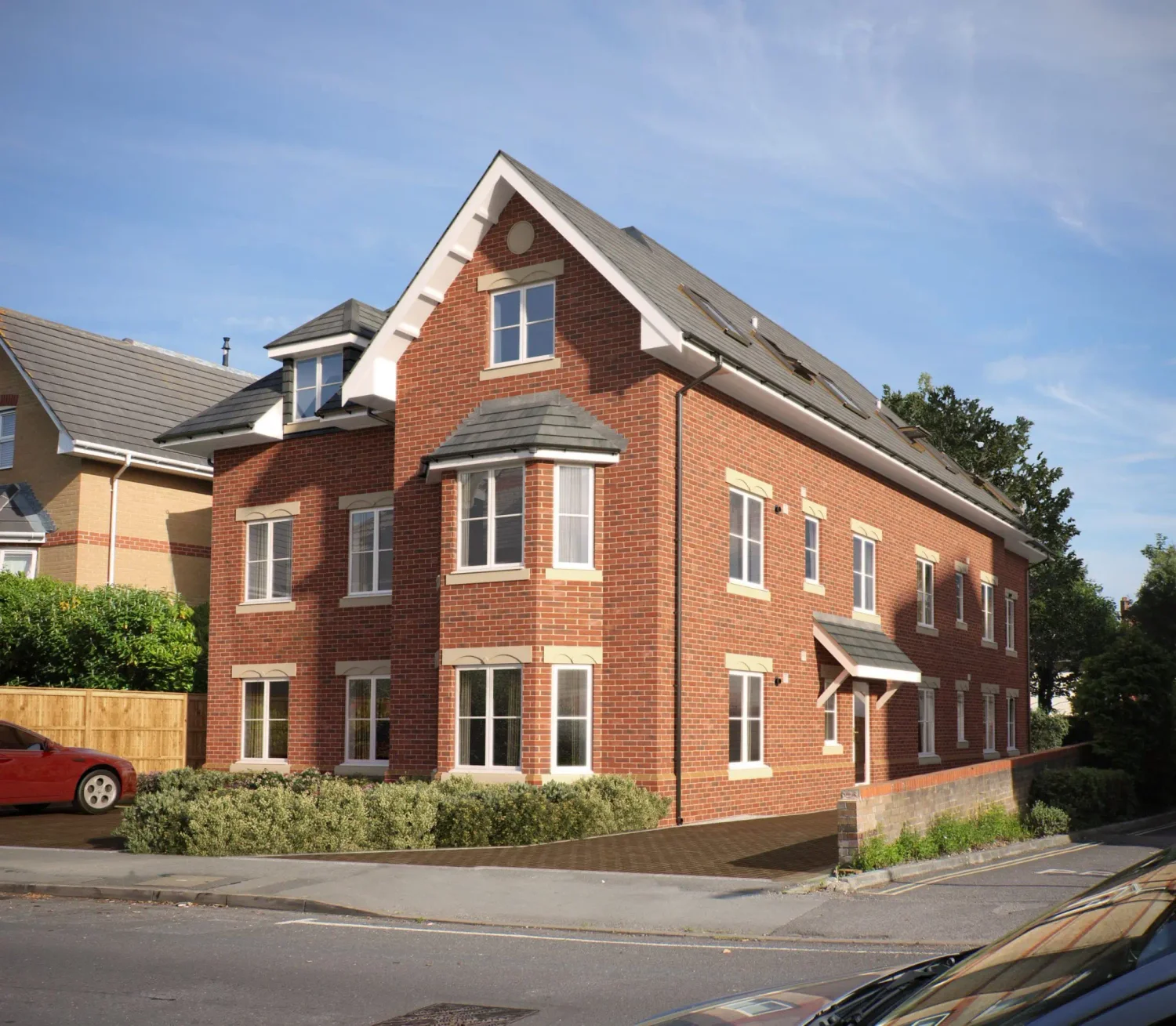 Generate leads – With visual excellence through photorealistic renders you can start marketing your development… months before completion. Even if you're not interested in launching your projects' sales early, with the addition of pre-sale online exposure, this will allow for anticipation and buzz to build.


Curate unique development identity – the correct CGI team will instantly know how to; create a warm and cosy mood using appropriate furniture, soft furnishing and accessory selections – that will undoubtedly appeal to your intended target market. Correctly positioned 3D renders help curate aspirational lifestyles and work to increase the perceived value of your homes, through aspects like statement lighting and designer furniture which could otherwise be too expensive to procure. Our team is known for carefully selecting the ideal angles and viewpoints, which maximise attraction among buyers. 3D visualisations often form a major part of our branding strategy and help us fashion a unique identity for any development project.


Tender accurately – Utilise photorealistic renders in the tendering process, to eliminate the gap between contractor's quote and developer's expectations.


Product quality control – Don't overlook the power of the interior. Showcasing interior potential to prospective buyers often factors into a consumer's final purchasing decision, and therefore directly affects how quickly your homes are snapped off the market. By leaving interior fit-out decisions in the hands of the contractor, essentially gives away the power to control the speed of your sales. De-risk the sales process and show your contractor what finish you wish to achieve – especially when it comes to kitchens, bathrooms and communal entrances.


Sell your vision – Create a lasting impact, with well-presented and professional CGIs. Not only will they sell your vision to potential buyers – but funders, investors or even your fellow colleagues will also be sold!