3 May 2022
Alex Collyer crowned apprentice of the month
As we continue to invest in the next generation, help future talent fulfil their potential, and promote the benefits of diverse routes to industry, we mark this month as one of celebration. Alex Collyer, who is currently undertaking a Level 4 Software Developer Apprenticeship at Bloc Digital, has been crowned Baltic Apprenticeships' Apprentice of the Month.
Since joining Bloc in December 2021, Alex has been learning the 'web dev' ropes at Bloc – supporting educational game development, gaining hands-on experience with eLearning apps, putting up-and-coming technologies like webAR to the test… and
even sharing his experiences
with other aspiring apprentices.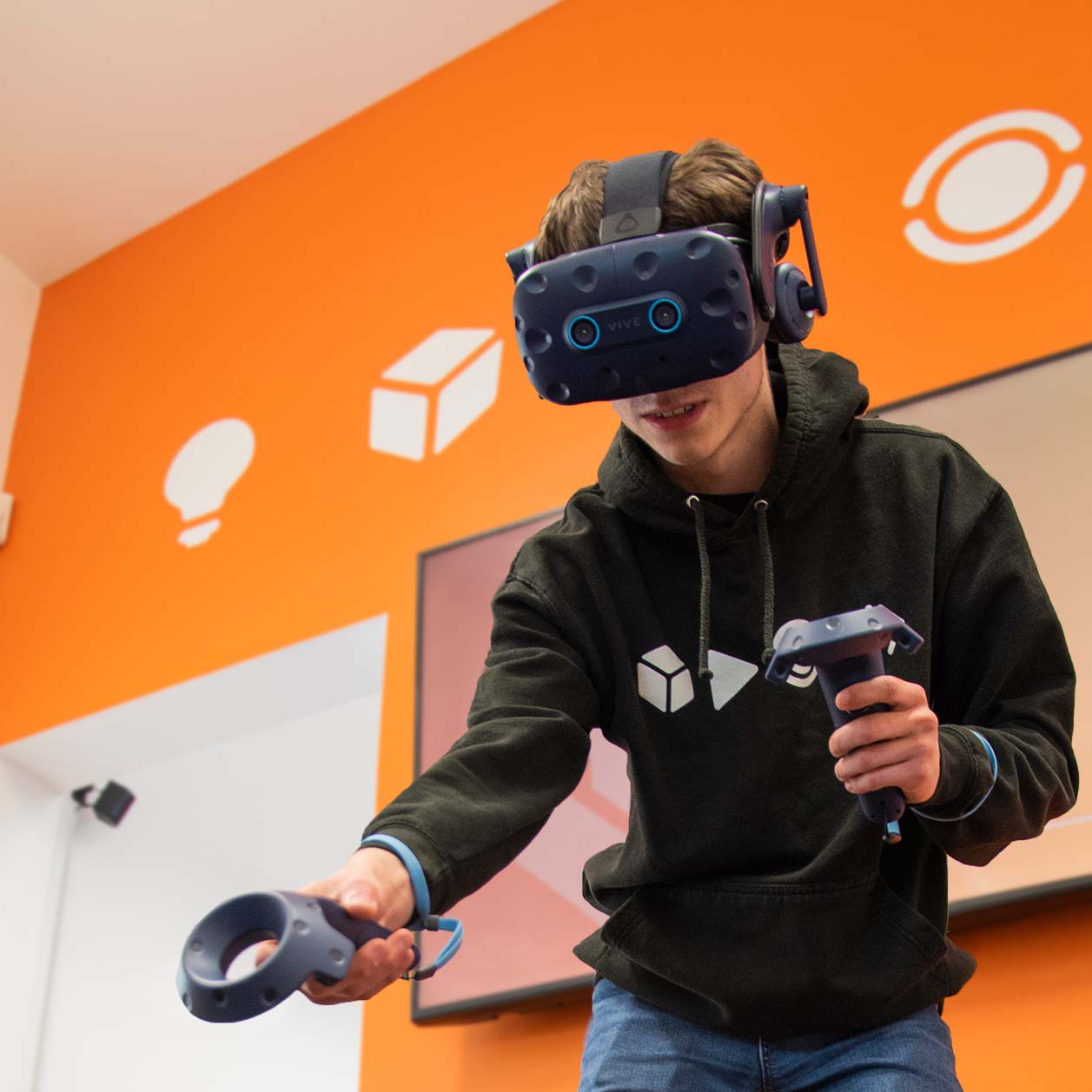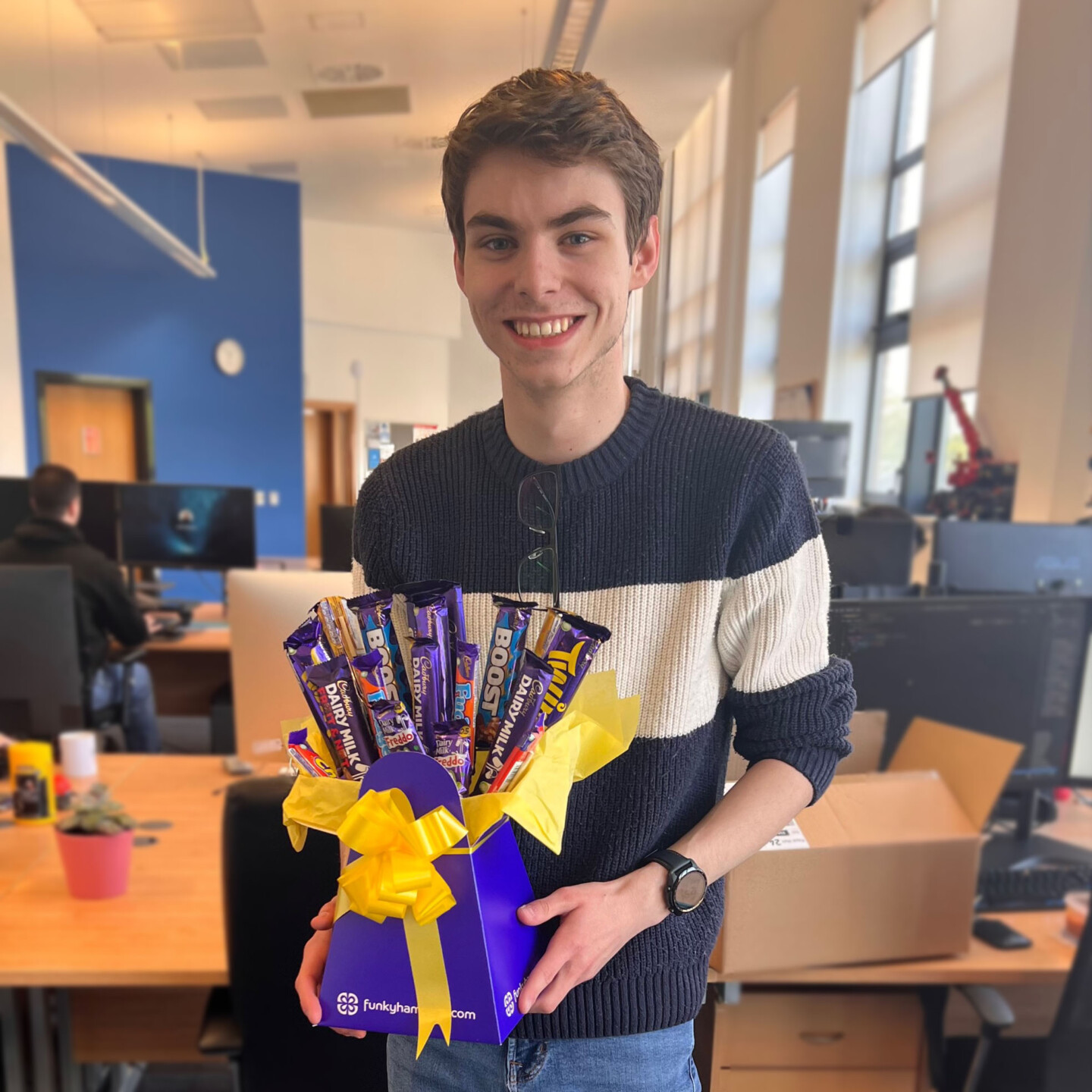 Alex was nominated by our Office Manager, Mandy Salmon, who was keen to showcase the impressive impact Alex has made at Bloc:

"Alex has demonstrated such a great attitude and work ethic. We have been so impressed with his progression and determination to better himself. Alex's progress over his apprenticeship has been incredible. Joining the business mid-pandemic with remote working did not hinder his development, as we would have expected. Every challenge he has been given is tackled with enthusiasm, logic, and creativity.

"Alex's eye for design, logical mind, natural aptitude to break down problems, and ability to grasp new programming languages have assisted with his apprenticeship and meant his progression has been extremely smooth from both his and our perspectives. His ability to take a project brief, ask questions and communicate to clients has helped the business immensely, along with allowing him to be self-sufficient and unsupervised with little worry from Bloc."

Co-Founder and Director, Keith Cox added: