COVID-19 Marketing: The stats that matter from web to branding


To say a lot has changed since March 2020 would be an understatement. Working from home offices and switching the cash in our pockets for contactless cards… our habits are changing, so it makes sense that our marketing habits should follow too.

Going on 13 months we've been hearing the industry (ourselves included) reveal that the ramifications of our socially distanced world will be wide-ranging in scale and sector, digital transformation would accelerate and customers would never fully revert back to the ways of before. Now, as we reflect and recharge with lockdown 3 restrictions starting to ease, numerous reports have unveiled the stats to confirm this prediction.

From social media and web to branding and marketing, we need to consider changed customer behaviours so that we can adapt our methods and approach, and drive business resilience, growth and outlook as a result.

So as the world simultaneously speeds past and claws through over a year of COVID-19, our Creative studio have rounded up the most important metrics from across the industry to support you in revamping and adapting your marketing efforts. Let's let the stats do the talking…


Web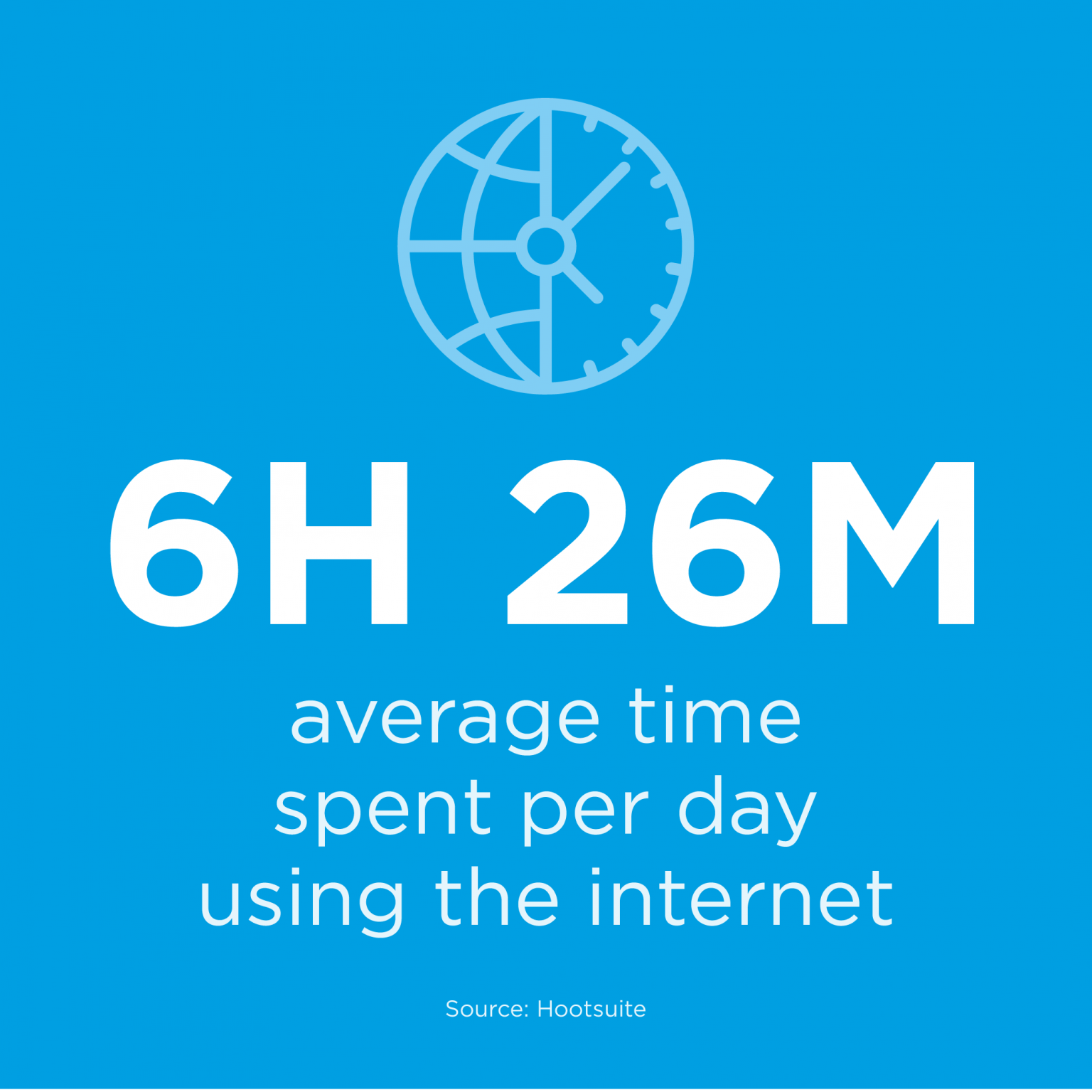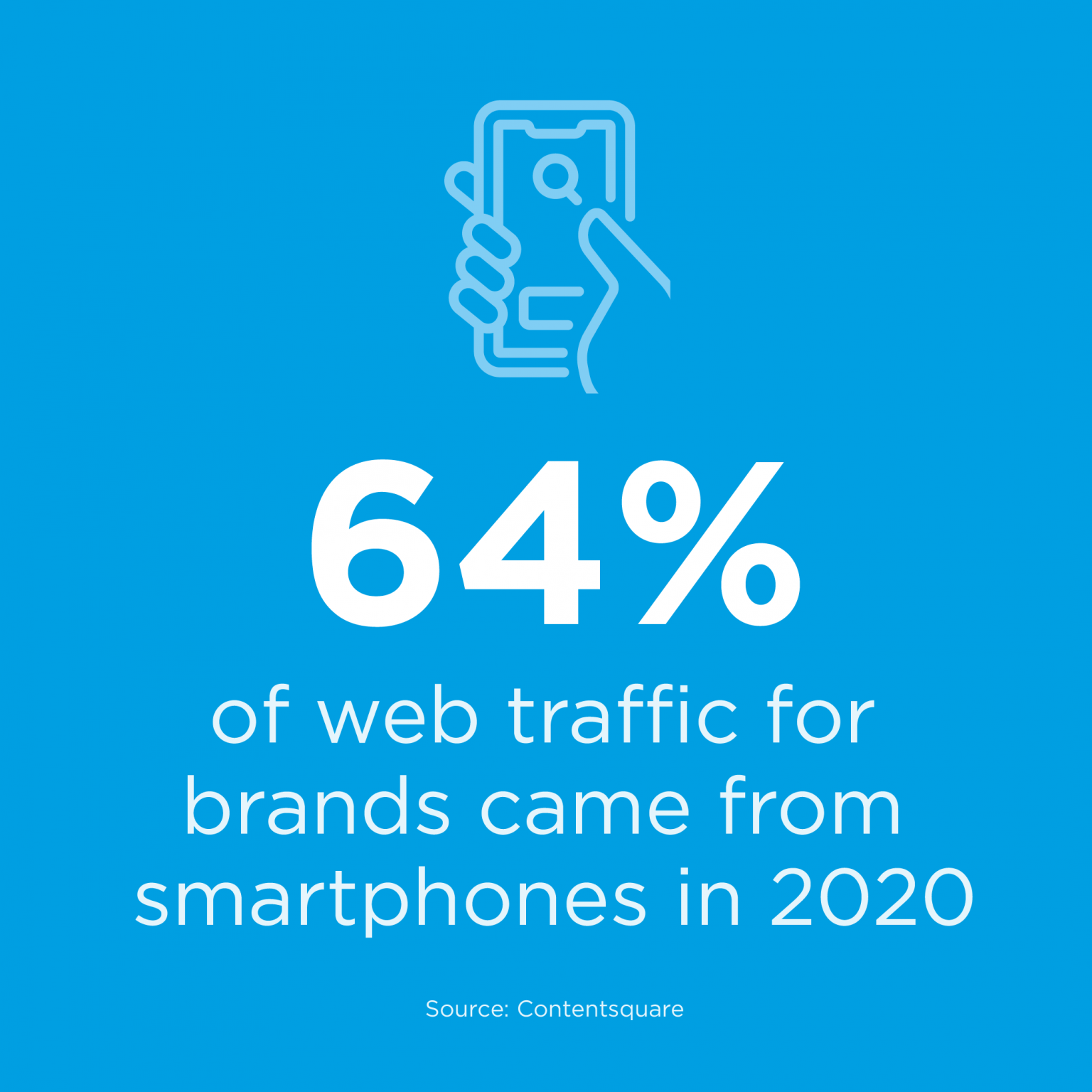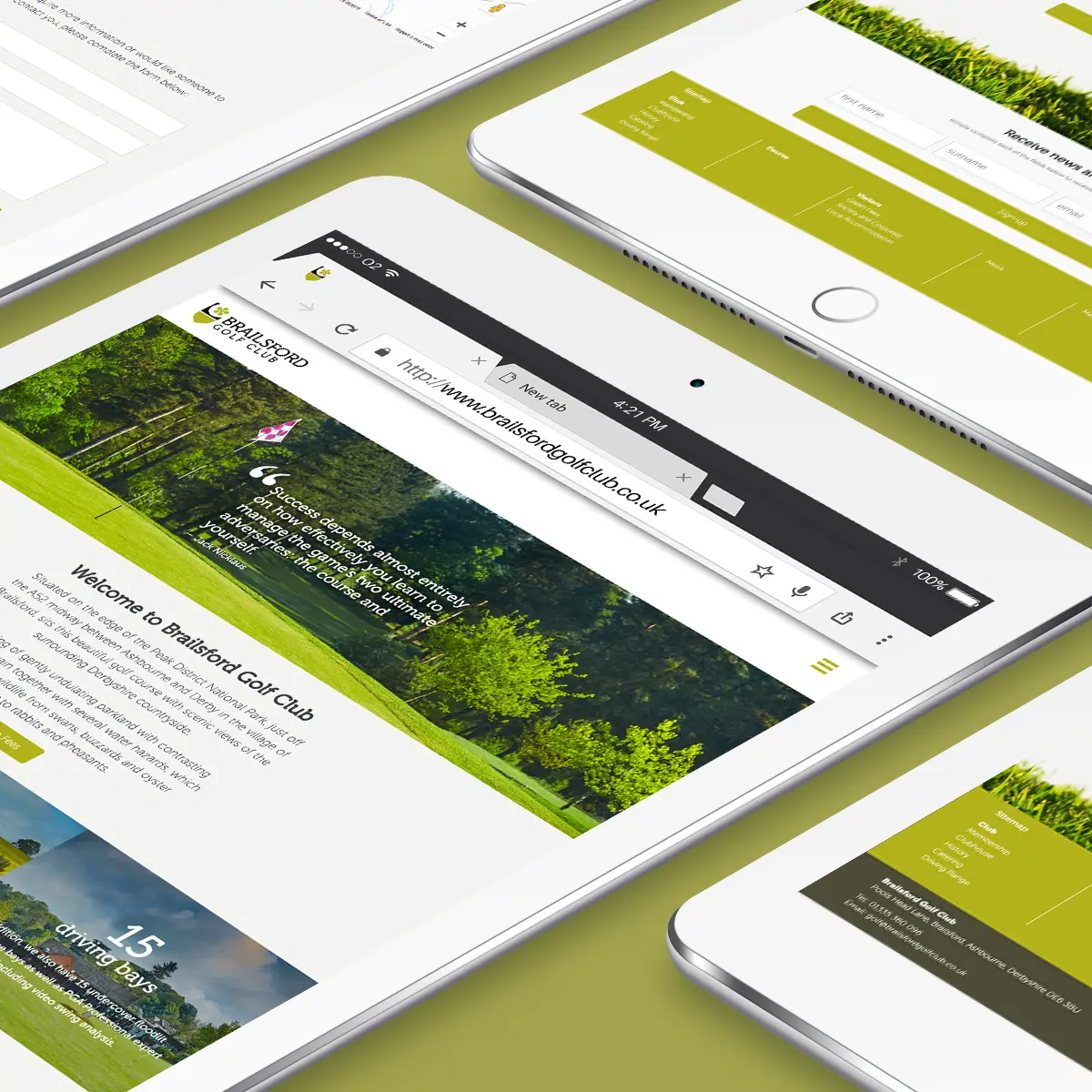 Spending more of their time at home, minimising visits to public spaces and staying in touch with the outside world through online devices, it's no surprise that both the number of internet users and the time spent online has increased this past year.
The UK population is now spending a significant proportion of its time using the internet, amounting to
an extra day online per month
so far in 2021. In turn, more customers (
74%
) are becoming confident buying products online and
46% plan to shop online
more even after the outbreak. This behaviour is a predictable result of temporary shop closures and heightened public safety – but while borne out of necessity, it demonstrates the need for providing trustworthy, efficient and well-presented websites to meet accelerating digital behaviours and the needs of the future.
Further to the general increase in internet use, the percentage of web traffic originating from smartphones has also accelerated due to the pandemic,
increasing by 16%
for brands from the previous year. But this doesn't automatically translate to a larger audience and more customers.
Despite the increase,
research shows
that just under 50% of mobile users leave after viewing only a single page. Much of a user's first impressions are
designed-related
and 38% are prepared to leave a website if they find the content or layout unattractive. So with the facts and figures of current website users in mind, the importance of responsive, mobile-friendly, trustworthy websites in retaining and engaging the customers of today is clear.
Social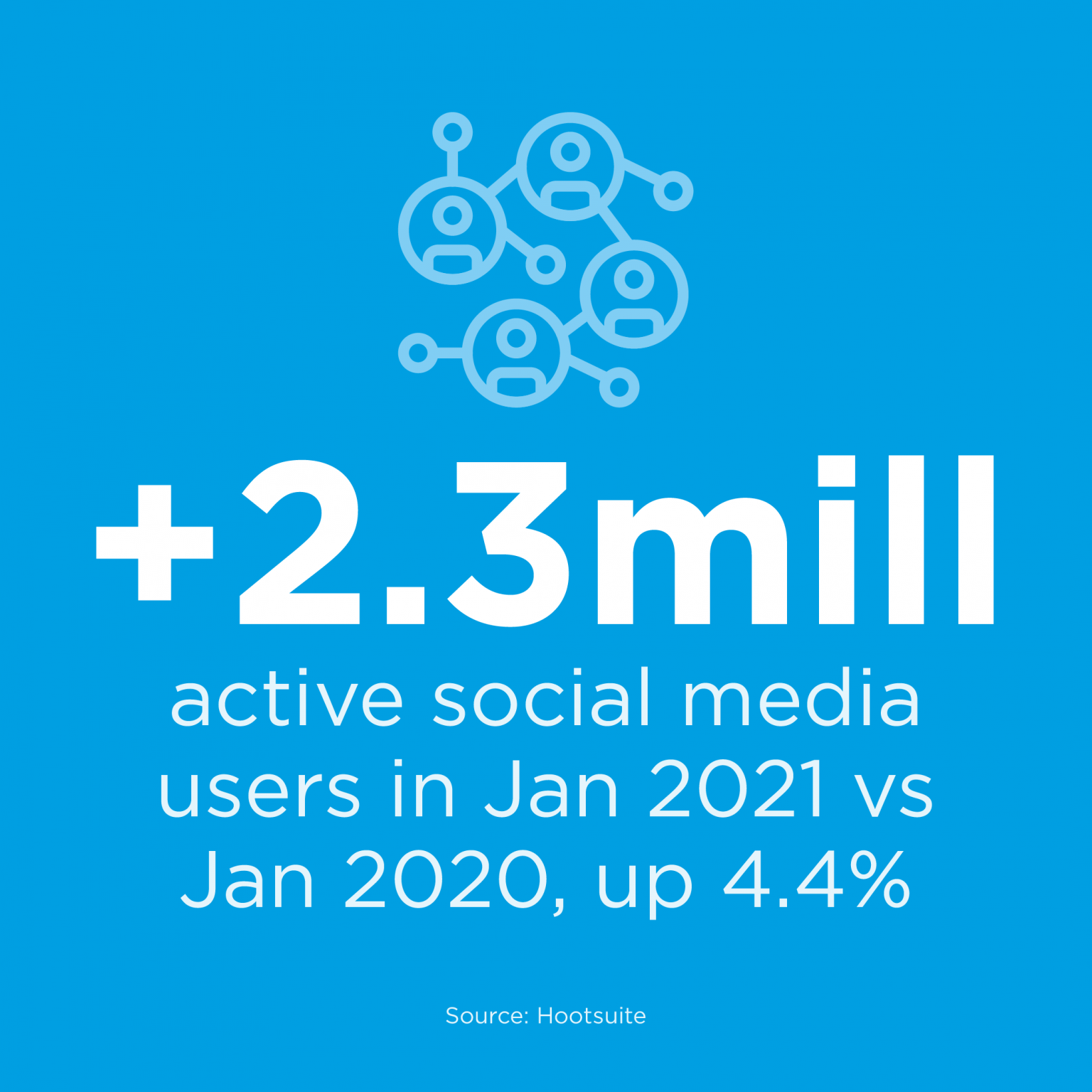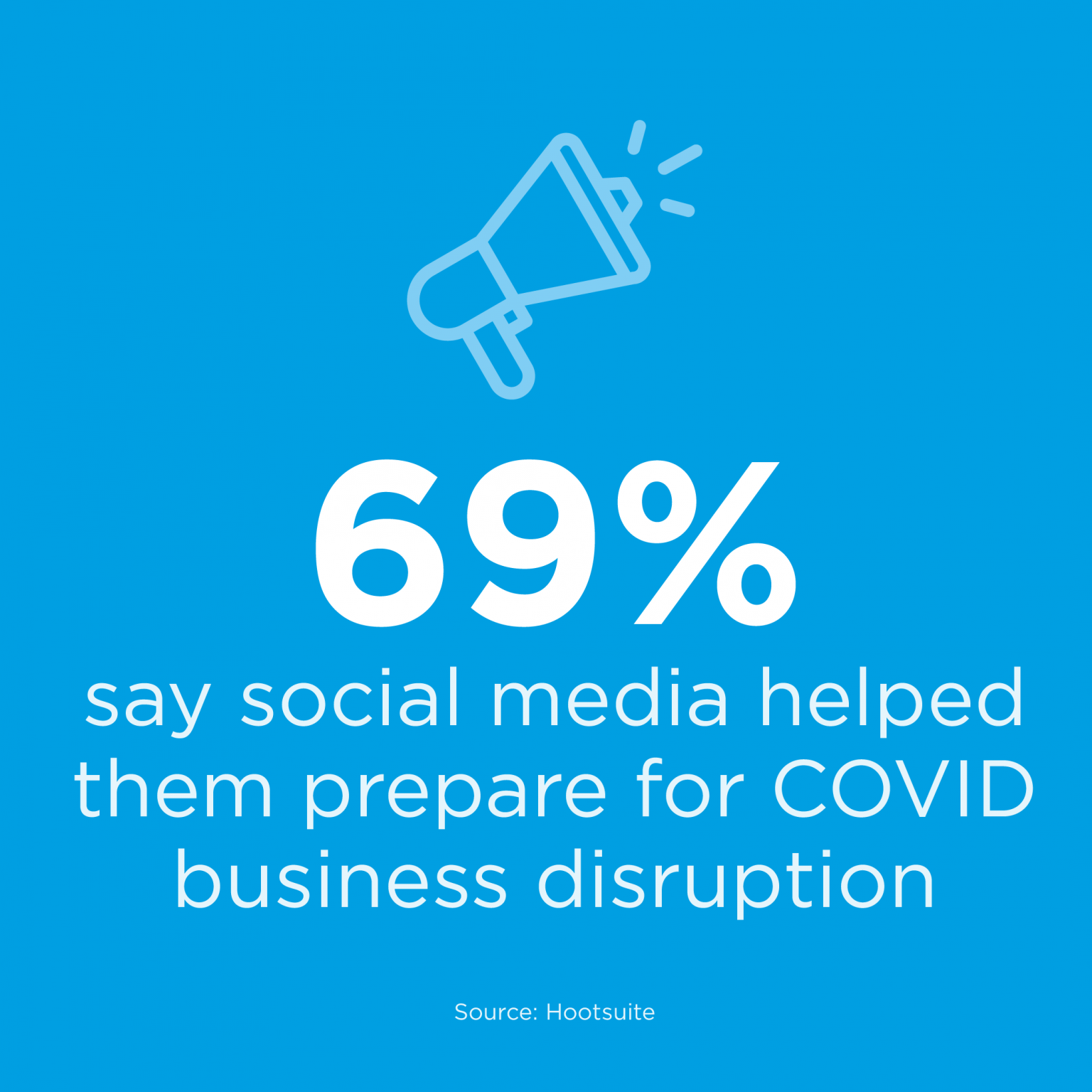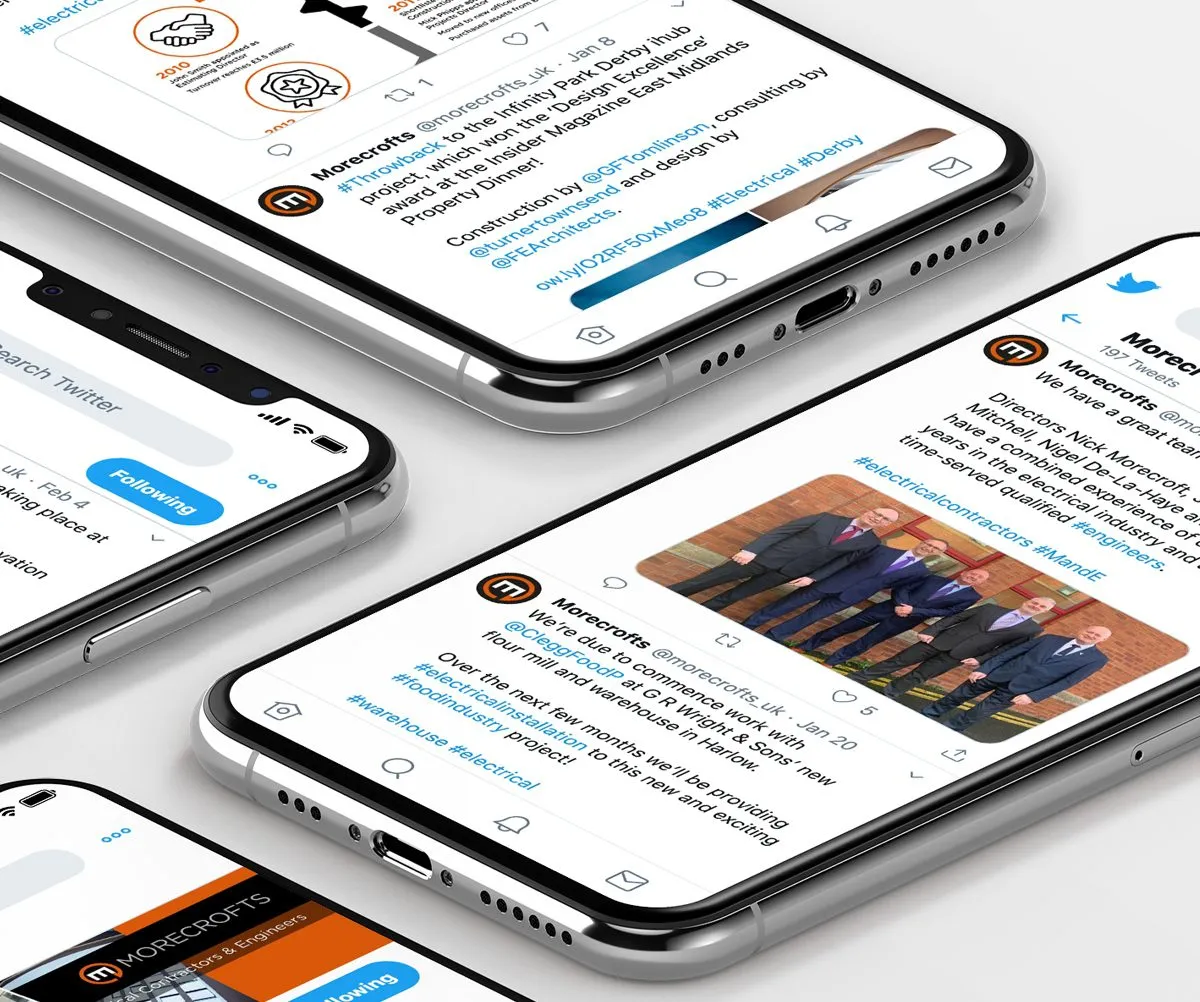 Like the web, the impact of social has grown significantly during the pandemic. As the world was, and is, physically distanced, social media bridged the gap and kept us connected to the people and brands we love. As such
we've welcomed 2.3 million active social media users
across the UK since Jan 2020. This has presented brands with a huge number of new opportunities – enabling them to join in on the conversation, stay connected and share updates with customers as well as provide moments of fun, reflection and community.
In this way, as a powerfully accessible, free and wide-reaching form of communication,
social media helped many businesses prepare
and minimise COVID disruption. But it hasn't just been supporting reach and awareness.
28% of the UK now uses social media as a main resource when researching brands, and it's not just the younger generation – Baby Boomers saw a
66 point increase
in using social media in this way too.
Research by Visa
also suggests that one in four UK online purchases is now made as a result of interacting with a social media platform.
Due to ease, speed and convenience, the impact of social media on reach, awareness and purchasing power is only set to continue.
Media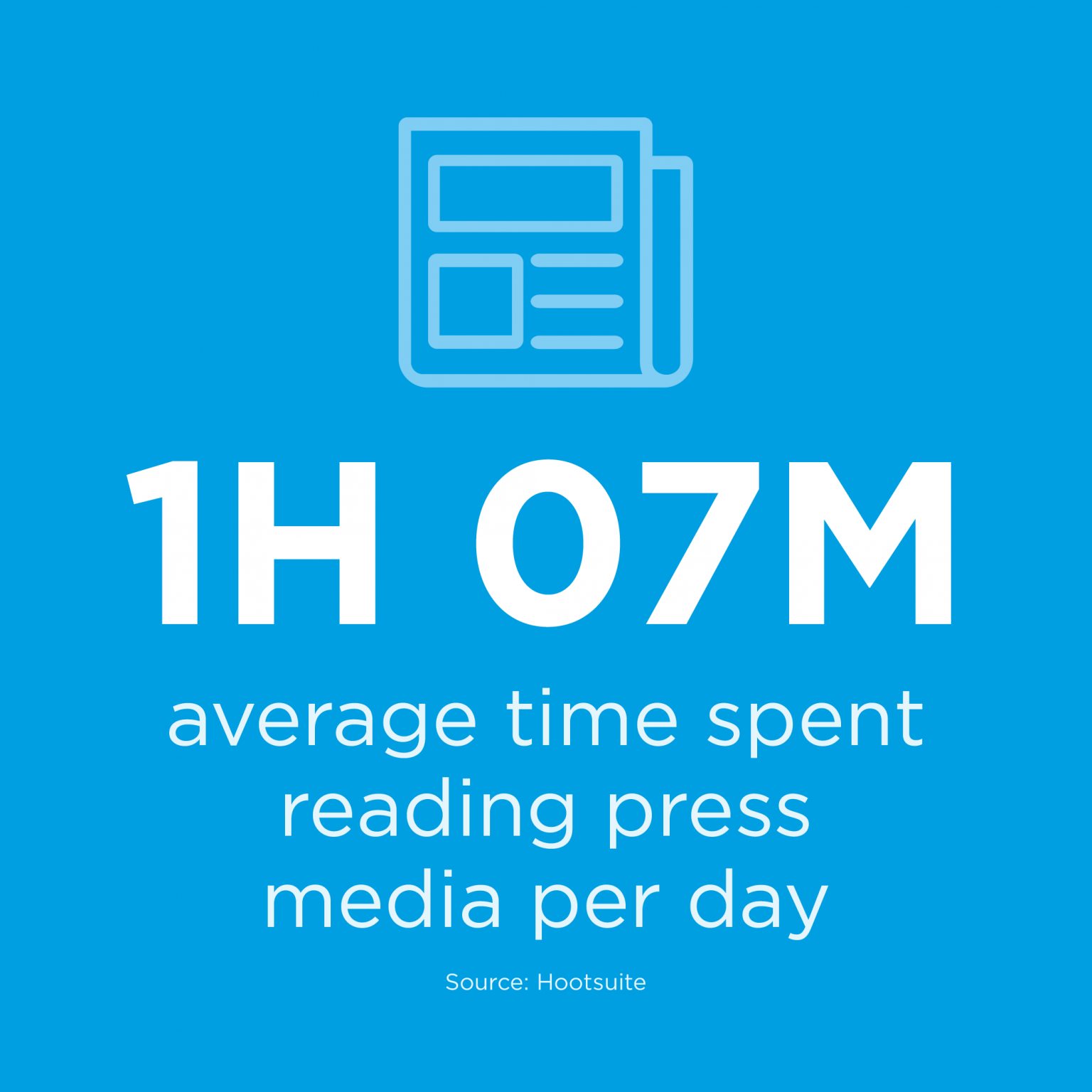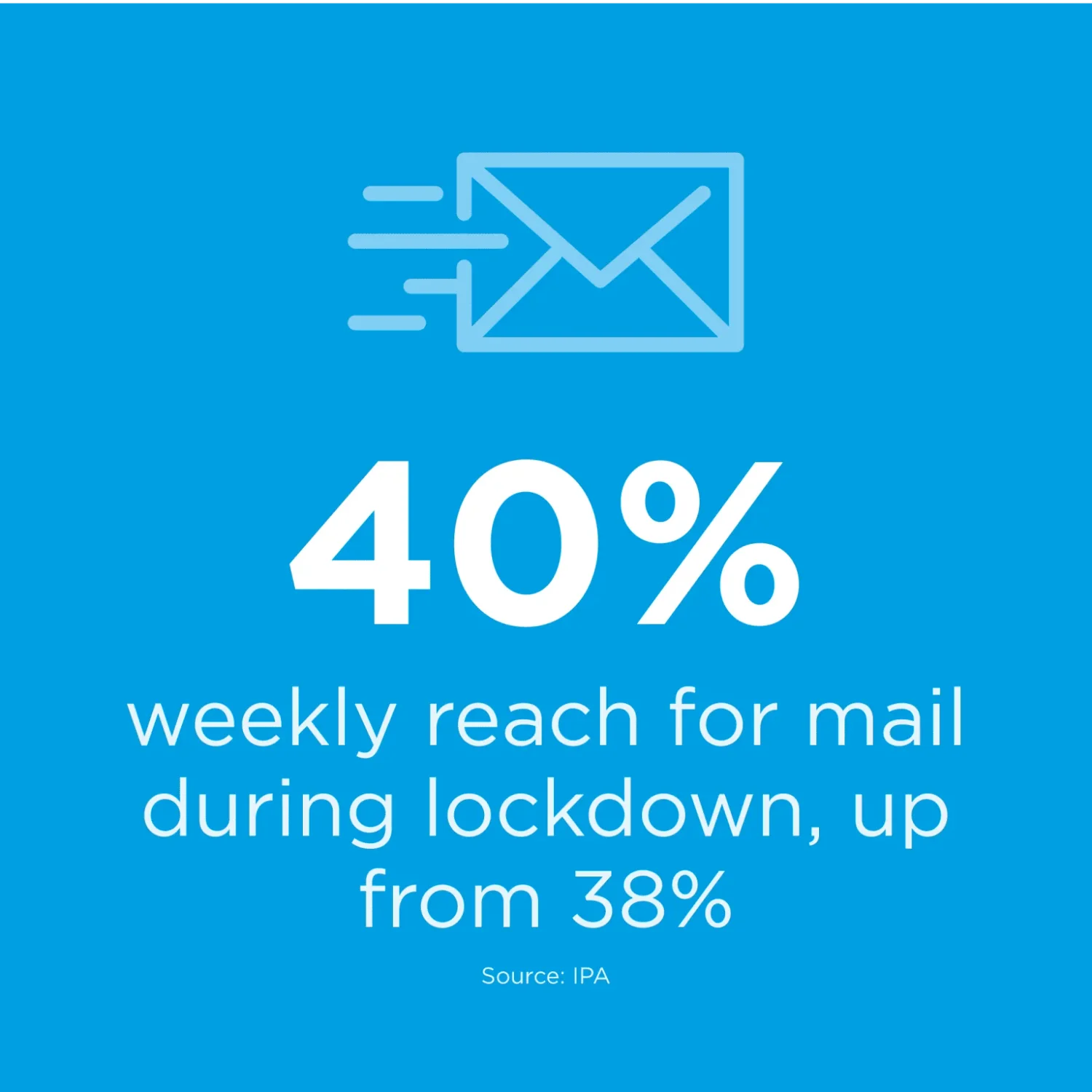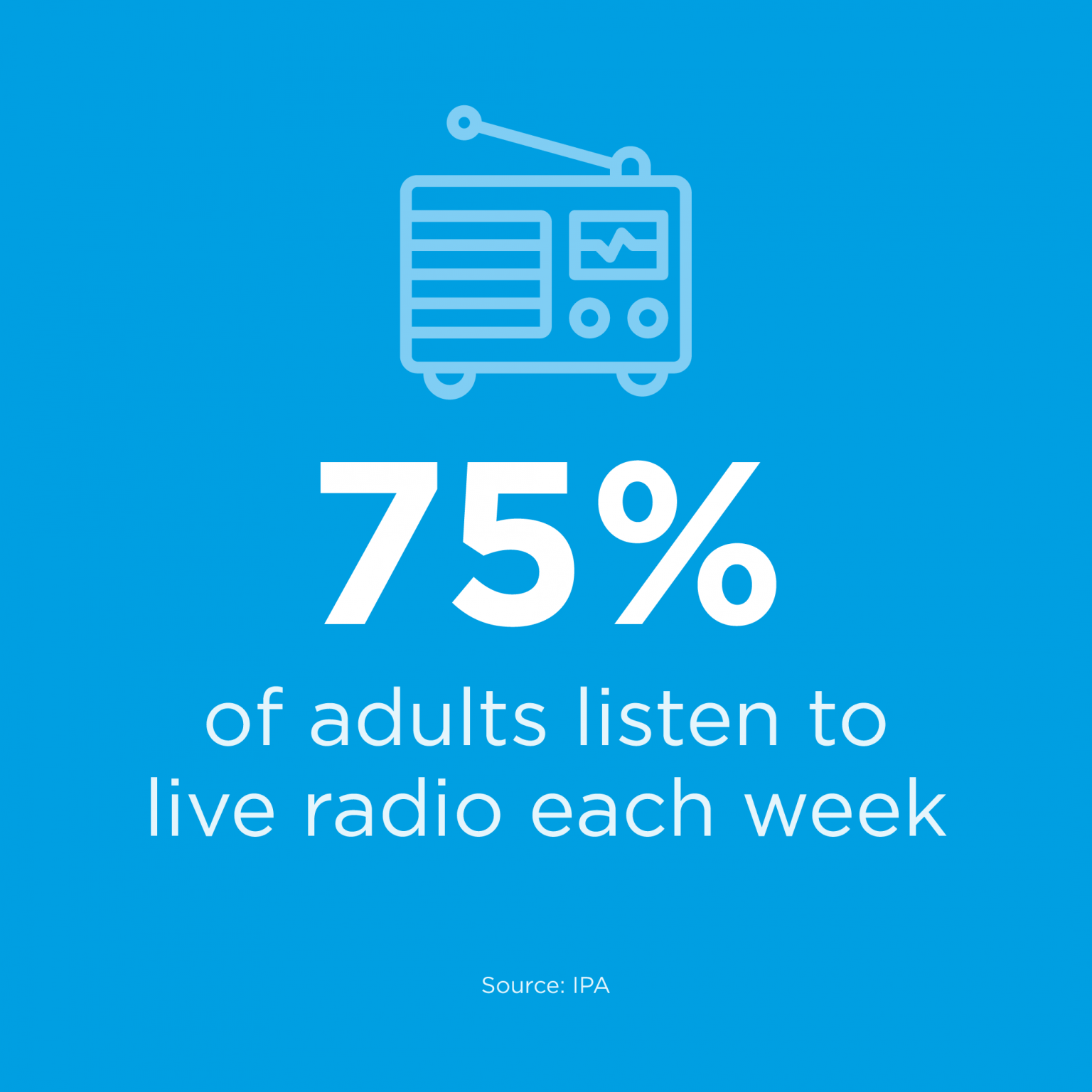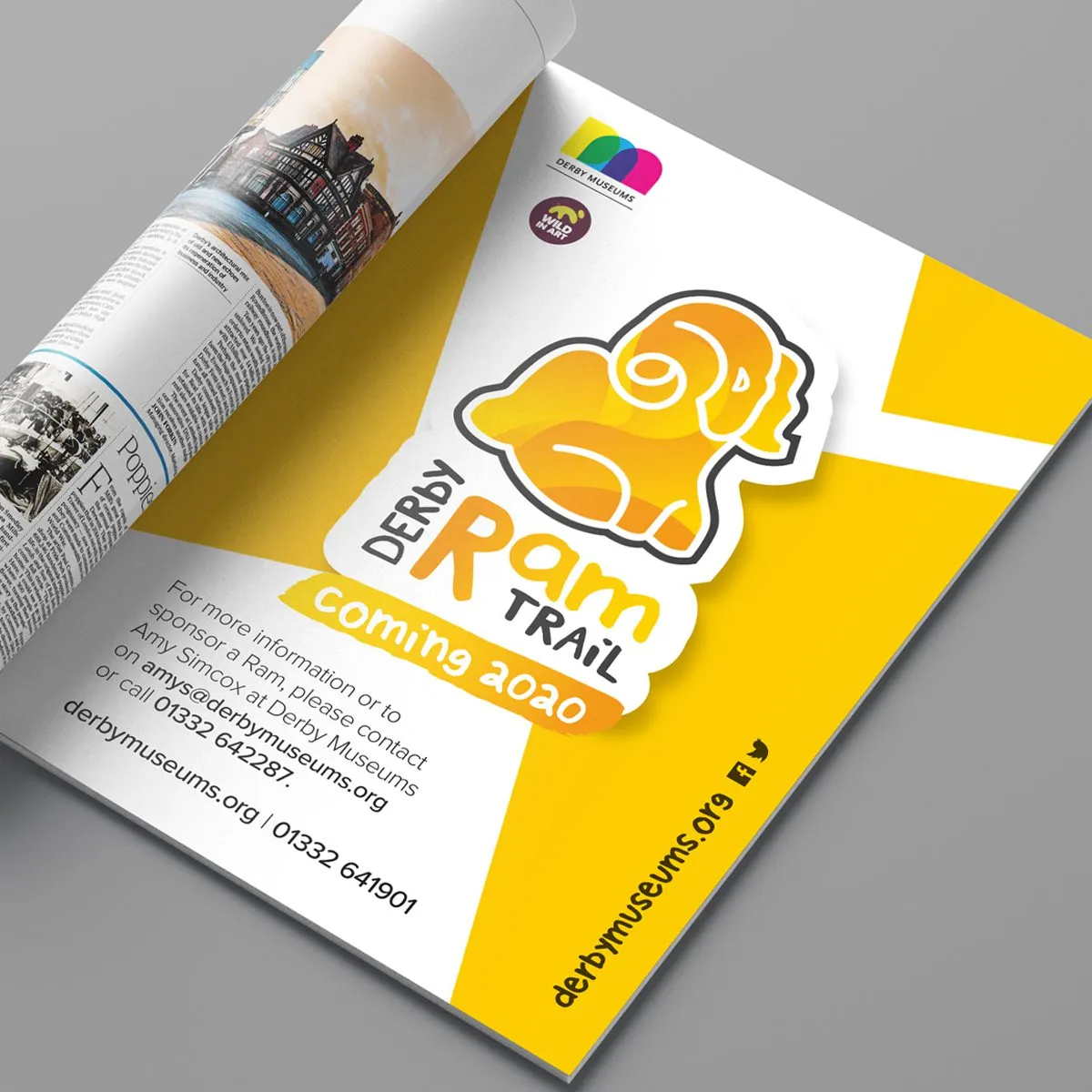 Despite the stats demonstrating that the above forms of communication are accelerating due to the pandemic, various other media are not being left behind.
We've said it before and we'll say it again –
print is not dead
!
The likes of
radio
, newspapers, magazines, TV and streaming services
saw an increase in consumption
time due to the pandemic, and print has become somewhat of an unsung hero too.
Playing a key role in daily 'socially distanced' life through wayfinding and informational signage, providing visual reminders to reinforce safety, print has further increased in prevalence, appearing everywhere we look in the past year! It's enabling brands to facilitate deeper interaction – while an email can go unnoticed and social media is fleeting, print is physically picked up, engaged with and re-read.
The potential of various media for providing advertising, information and connection has been proven time and time again. With great reach and engagement, these are part of a well-rounded, versatile marketing campaign!
Branding and marketing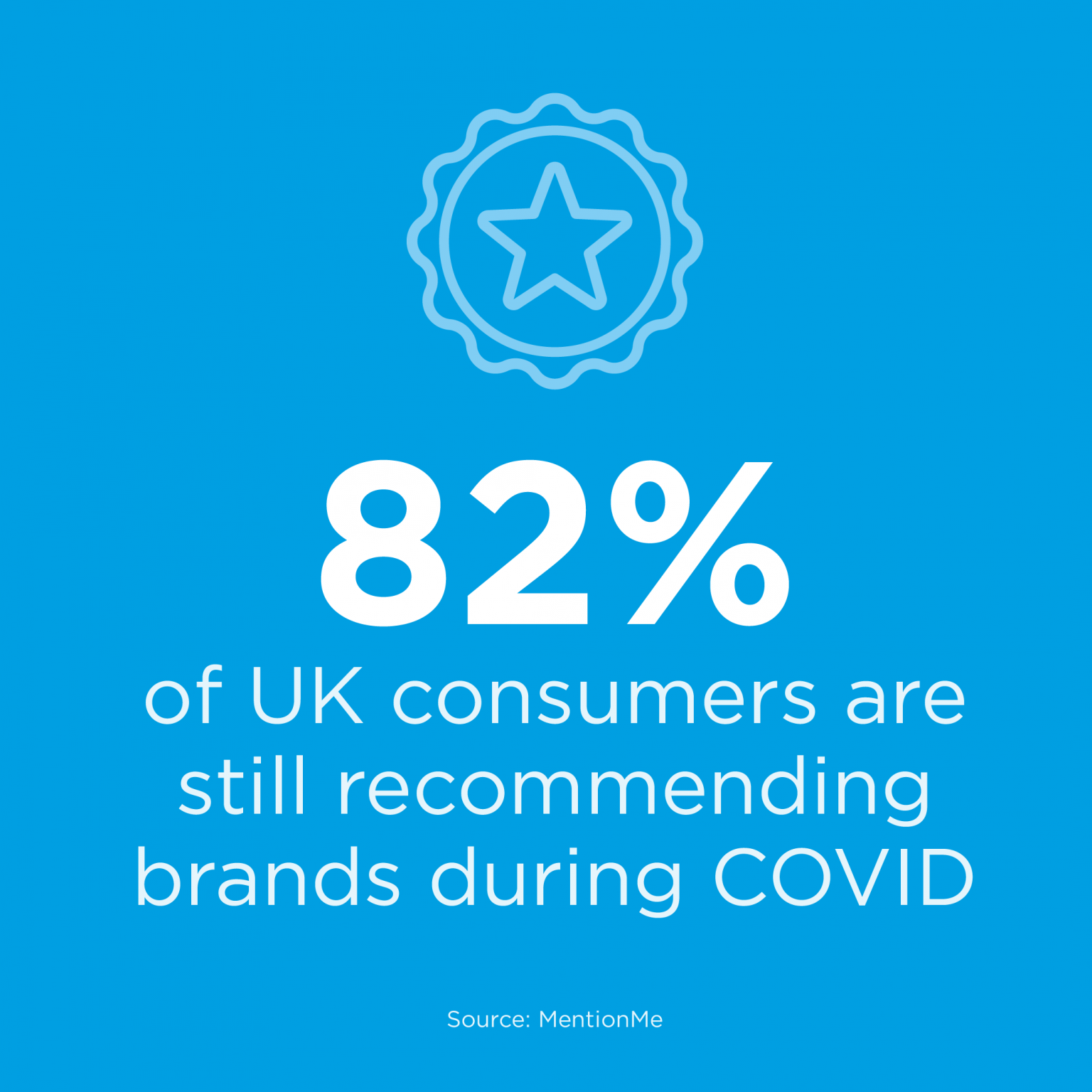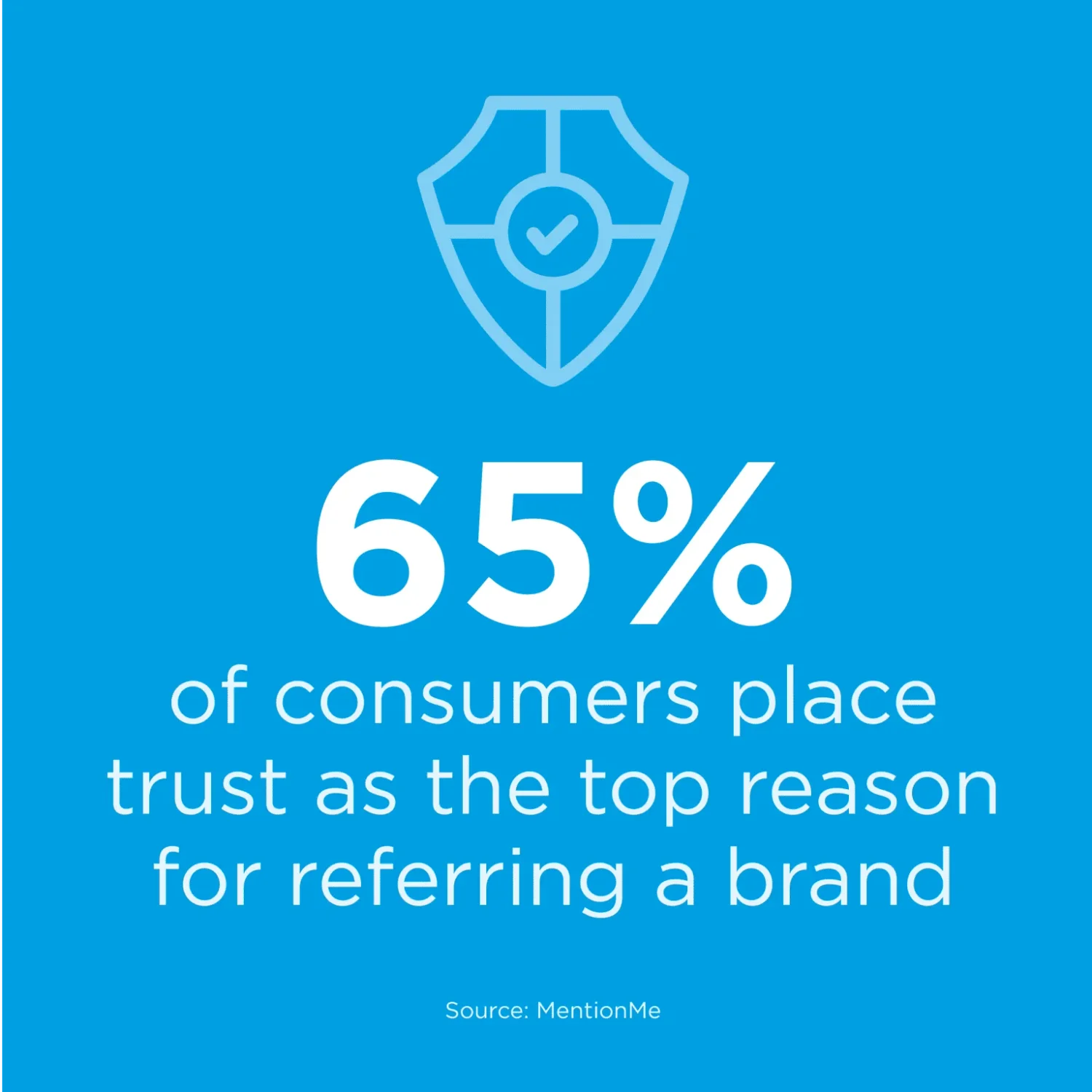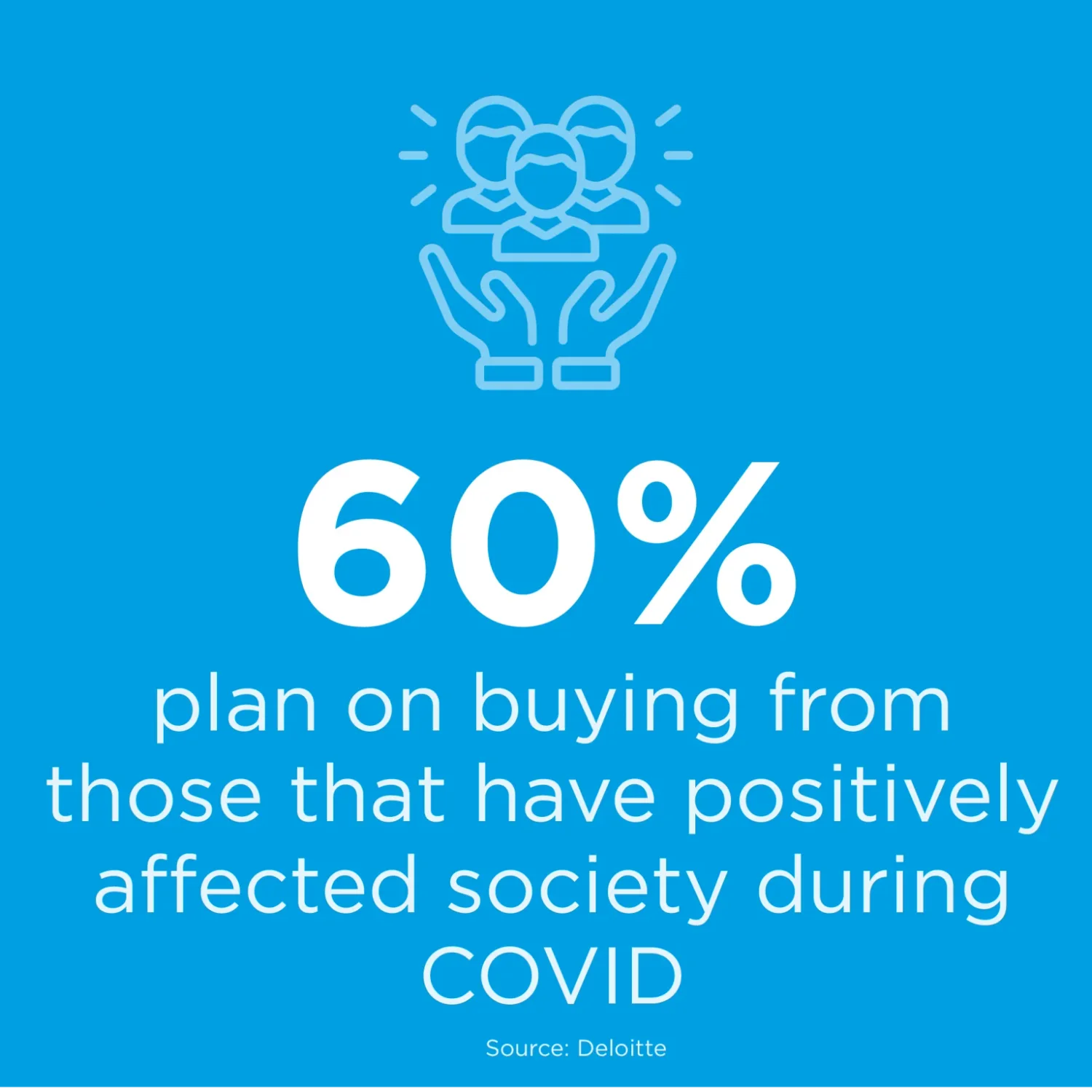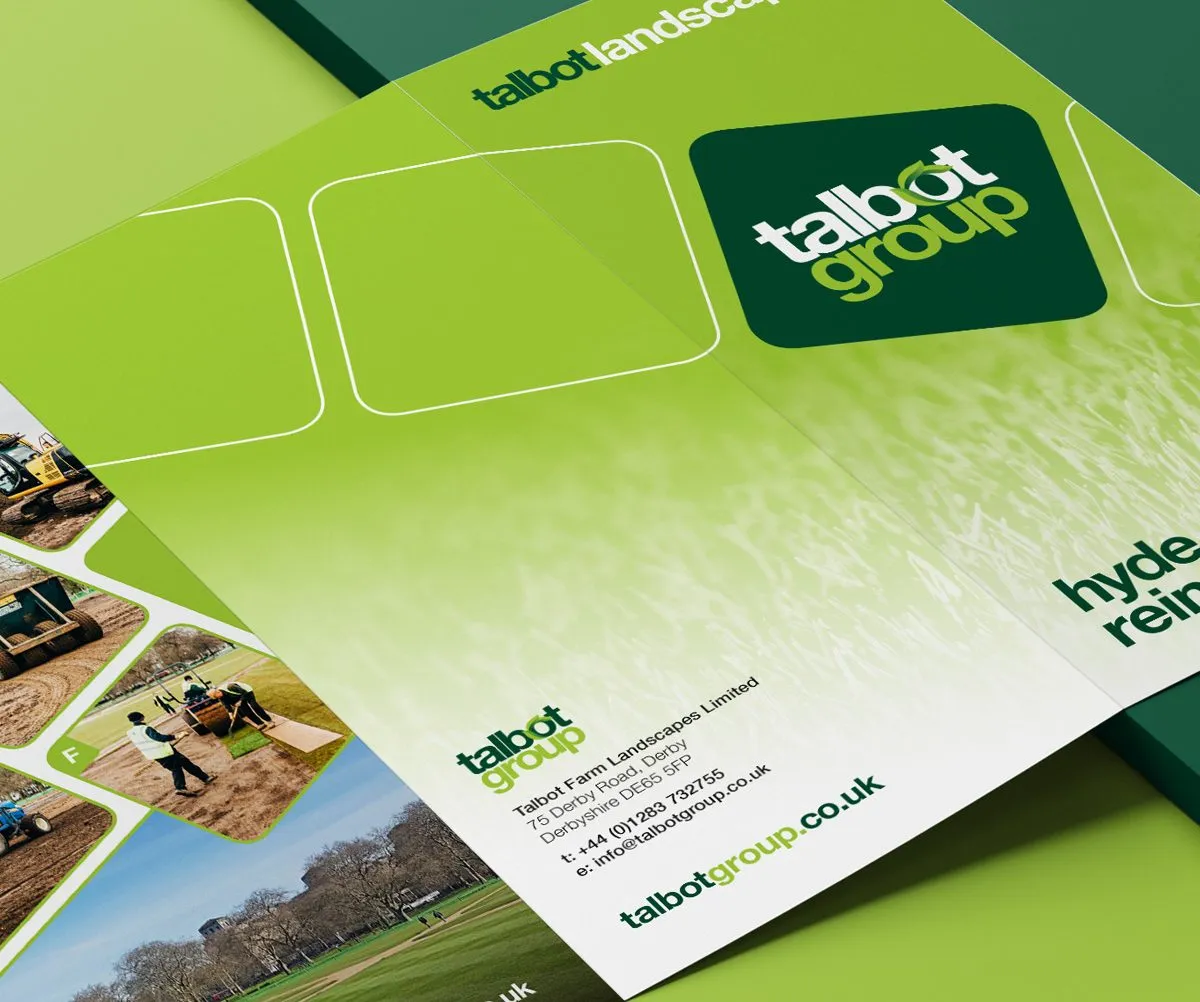 In the early days of COVID-19 we stressed the importance of looking after your brand as well as your safety, revealing that "
now's the time to really make those brand values count
". As
Detoilette figures suggest
, this sentiment has never been more true. In fact, 60% of customers plan on buying more from businesses that made a positive impact on their community and looked after their workforce during COVID. It seems the likes of Virgin Atlantic, who asked its 8,500 employees to take eight weeks unpaid leave in March 2020, may soon feel the impact!
In the space of a few months brands undid years of work in cementing and ingraining their ethos into the very heart of their company. How businesses act, especially in times of difficulty, will be remembered and will affect trust and customer perceptions into the future. It highlights the importance of brand values – not as words on paper or words without meaning, but behaviours to be put into practice!
Trust also has a big part to play in customer recommendations
, which have long been thought of as one of the best forms of unofficial marketing. You may be encouraged to buy a product online after reading its positive reviews – and the same applies to business. Many people trust the experiences of their friends, family, and the reviews online. So businesses can relax knowing
brand advocacy
in the UK is still going strong during COVID.
Research found that in the past month alone more than a third of consumers have recommended a brand – with home improvement, food and drink, and technology, understandably, taking centre stage.
Being considerate, trustworthy and genuine is (and will be remembered as!) an important part of brand positioning for the customers of today.
Digital visualisation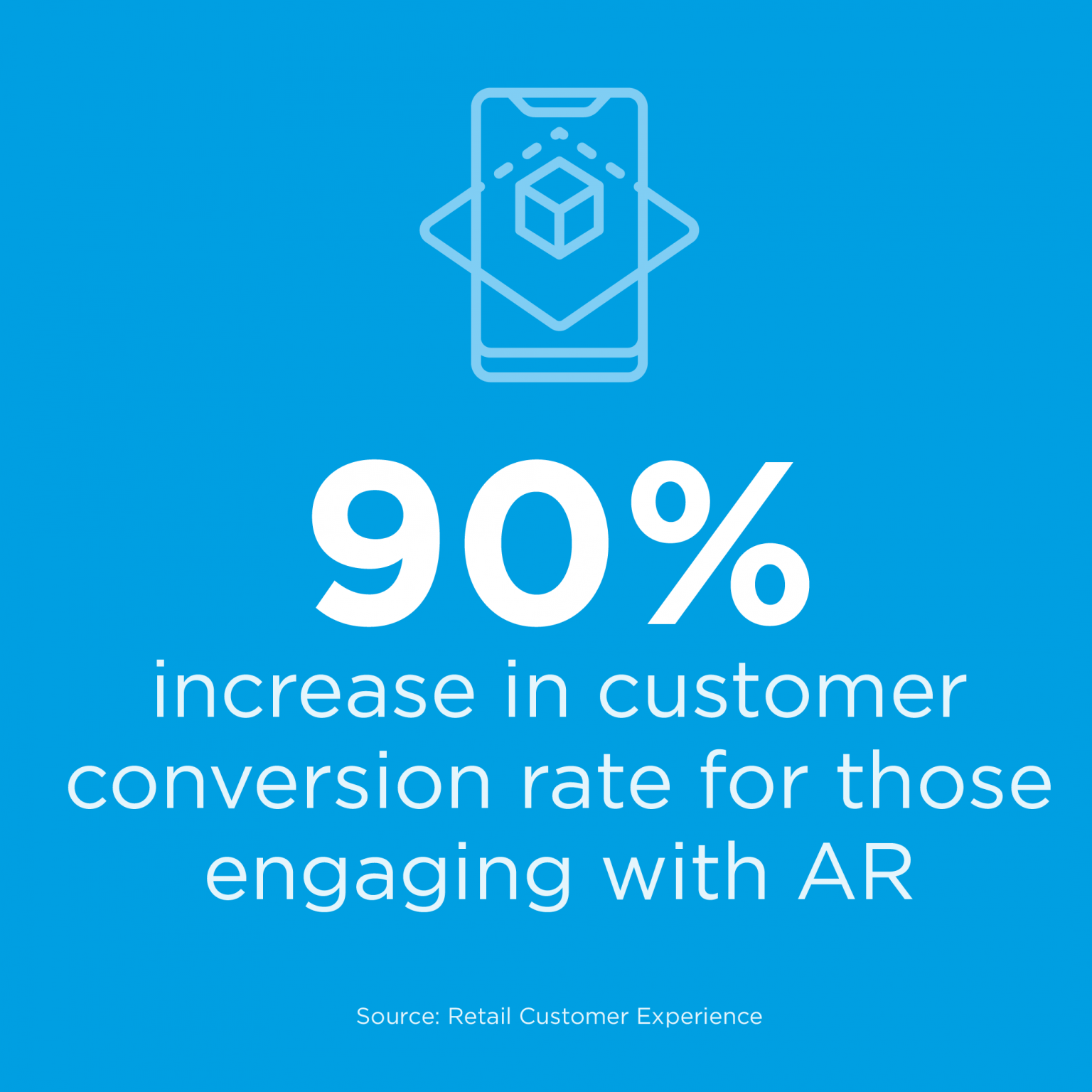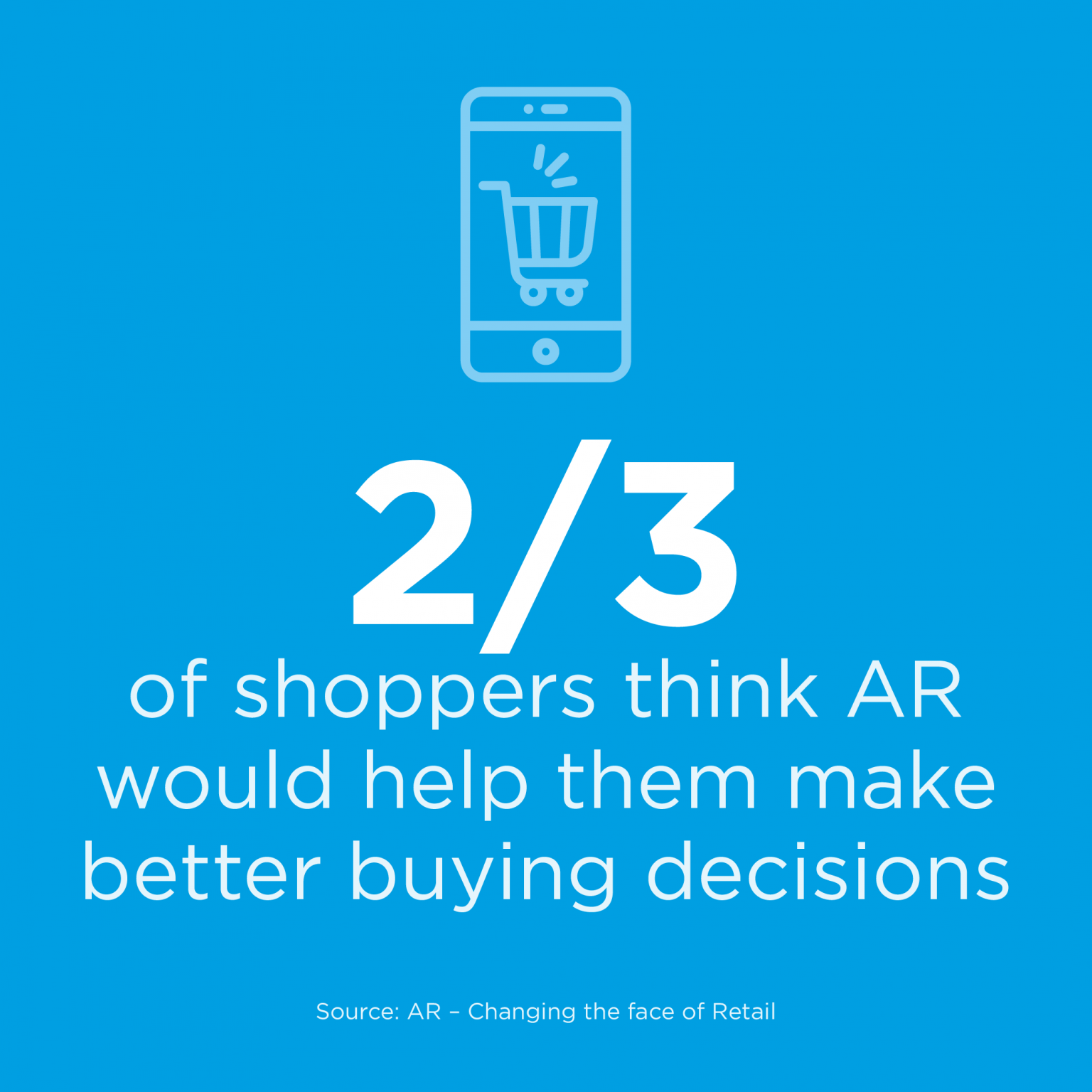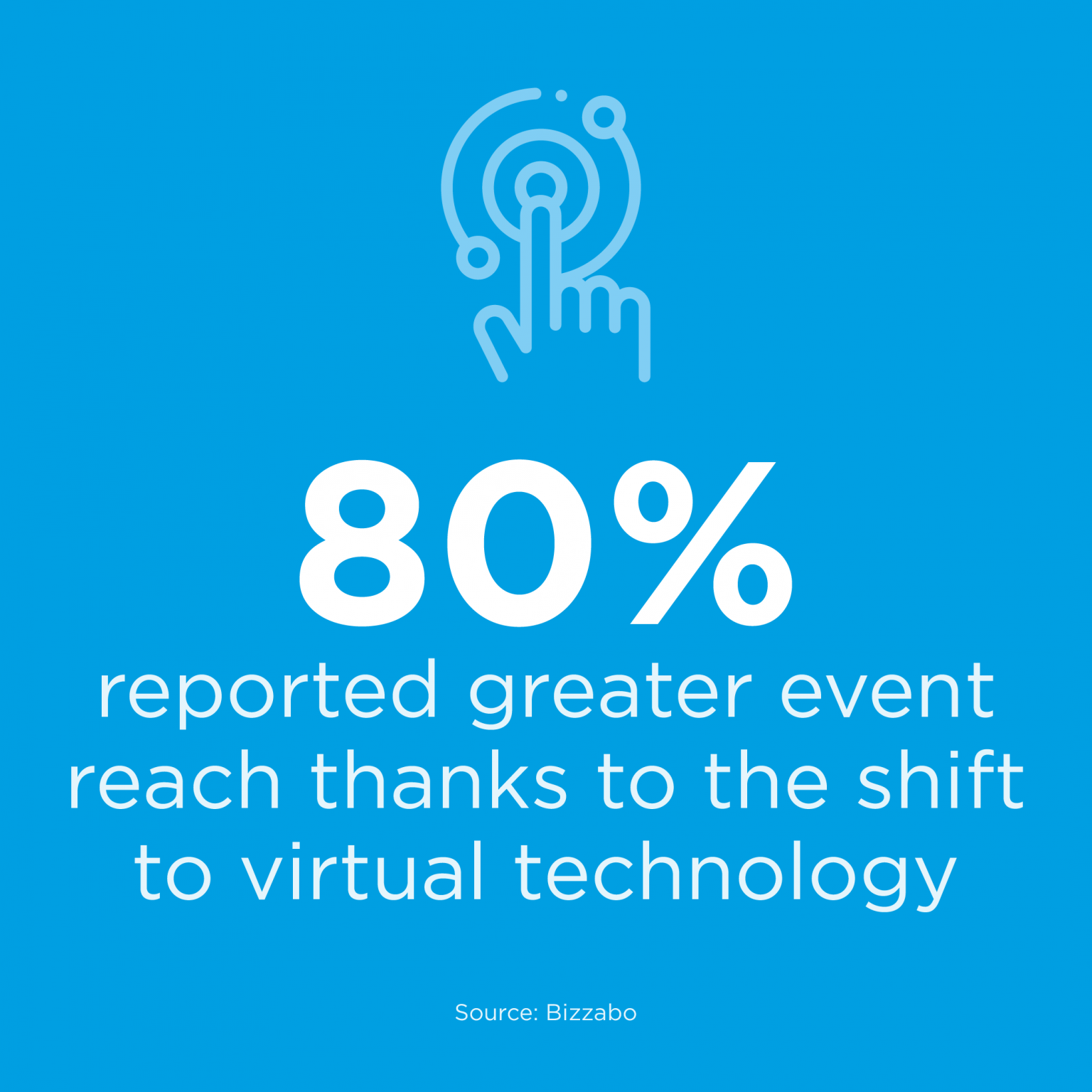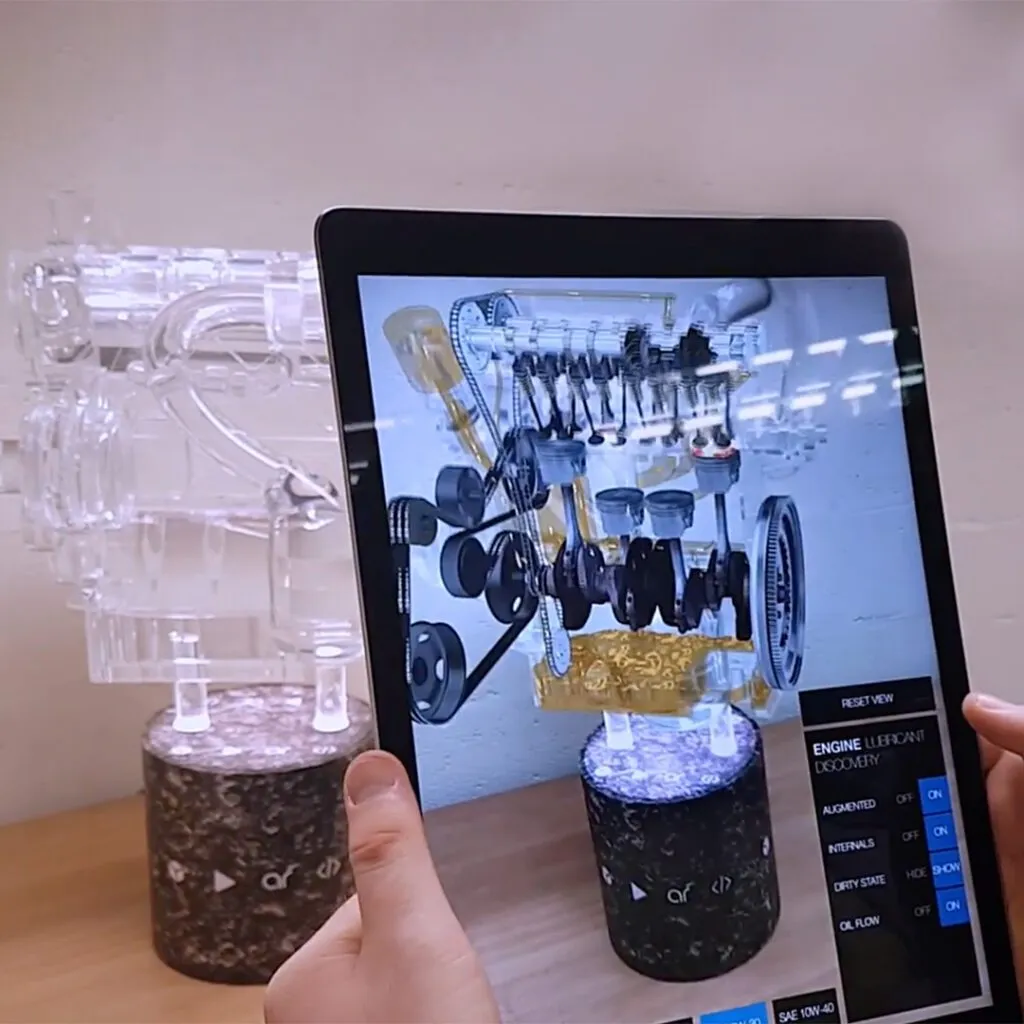 Being 'Bloc' means using a variety of different media to bring brands to life, and bringing together the knowledge from our Creative, Media, Arch Viz and Technology studios, it includes harnessing immersive tech and web applications to improve customer engagement and connection.
And the COVID-19 digital shift has highlighted just how powerful these technologies can be.
Diving into the world of AR and VR in marketing, we recently explored how immersive technologies are enhancing experiences and the customer journey – bringing brand interactions to life and products into customers' homes. Numerous stats outline that impact and suggest widespread adoption is on its way. Reports not only reveal that
64% of marketers
are already using or are expecting to use AR and VR in the near future, but that
2/3 of shoppers
think that AR would help them make better buying decisions. And it's not just immersive tech that is engaging buyers…
Another important consideration for businesses during COVID has been developing new ways to reach customers during the global shift to the digital world. Putting real-time interaction and live conversations centre stage,
new virtual event platforms
are facilitating engagement and unlocking the ability for customers to explore products in 3D. The new solutions are increasing audience reach, eliminating barriers to attendance and providing numerous benefits – so much so that
97% of event marketers
believe hybrid events, combining the real and virtual worlds, are the future.
While Covid-19 has had a profound impact on business, the industry has seen hugely positive innovation in the wake of its challenges – and these advancements will provide benefits for years to come!
The stats do the talking
As we all try to adapt to the constantly changing and unpredictable circumstances of COVID, it's clear customer behaviours have been responding to the digital world too. With increased confidence, use, familiarity and adoption of social media, web and new technologies, these behaviours are unlikely to disappear – but alternative forms of media should not be forgotten.

Understanding these stats and what the impact means for your business will be key to reaching and connecting with customers in the future, to driving forward after a difficult time and to becoming a modern brand adapted to today's needs. Brands and their marketing initiatives need to be considerate, genuine and flexible.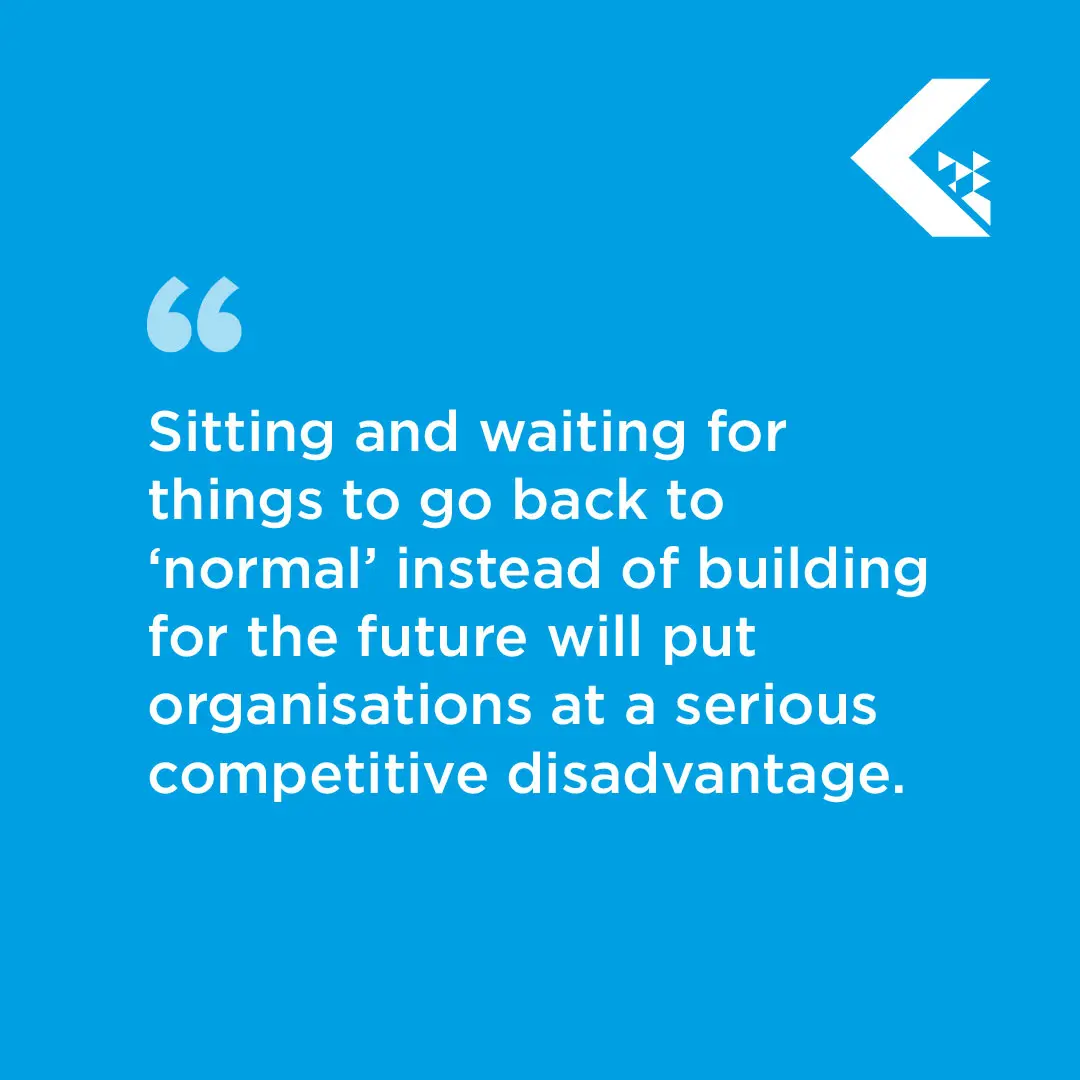 For insights from web to branding and social media to print, or for advice or a quick chat, get in touch – our Creative team will be happy to help!