Mental Health Awareness at Bloc
To celebrate Mental Health Awareness Week, we arranged a week of internal activities dedicated to exploring ways the team can encourage positive mental well-being. The health of all Bloc staff is imperative – the people behind the projects you see are the driving force for our success. The activities offered engaging and educational content to highlight the importance of well-being every day, including promoting a healthy diet and balanced physical exercise routines.

A special thanks to our Mental Health First Aider, Mandy, who organised an enjoyable week filled with valuable team bonding and insightful activities, such as a Wear Green Day to promote continual awareness, Lunchtime Walk & Talks, Physiotherapist guest speakers, Random Act of Kindness Day, and Nutritional 'brain food' taster sessions.

The activities provided learning resources and tips for promoting positive mental health all year round. Our Physiotherapist guest speaker, Mike Whichello joined us to deliver a presentation on the importance of physical activity. The talk involved practical tips for maintaining and increasing physical activity and sharing a range of great local services employees could get involved with. Mike stayed at the end for some 1-2-1 sessions, providing recovery advice for sports and exercise-related injuries for members of our team.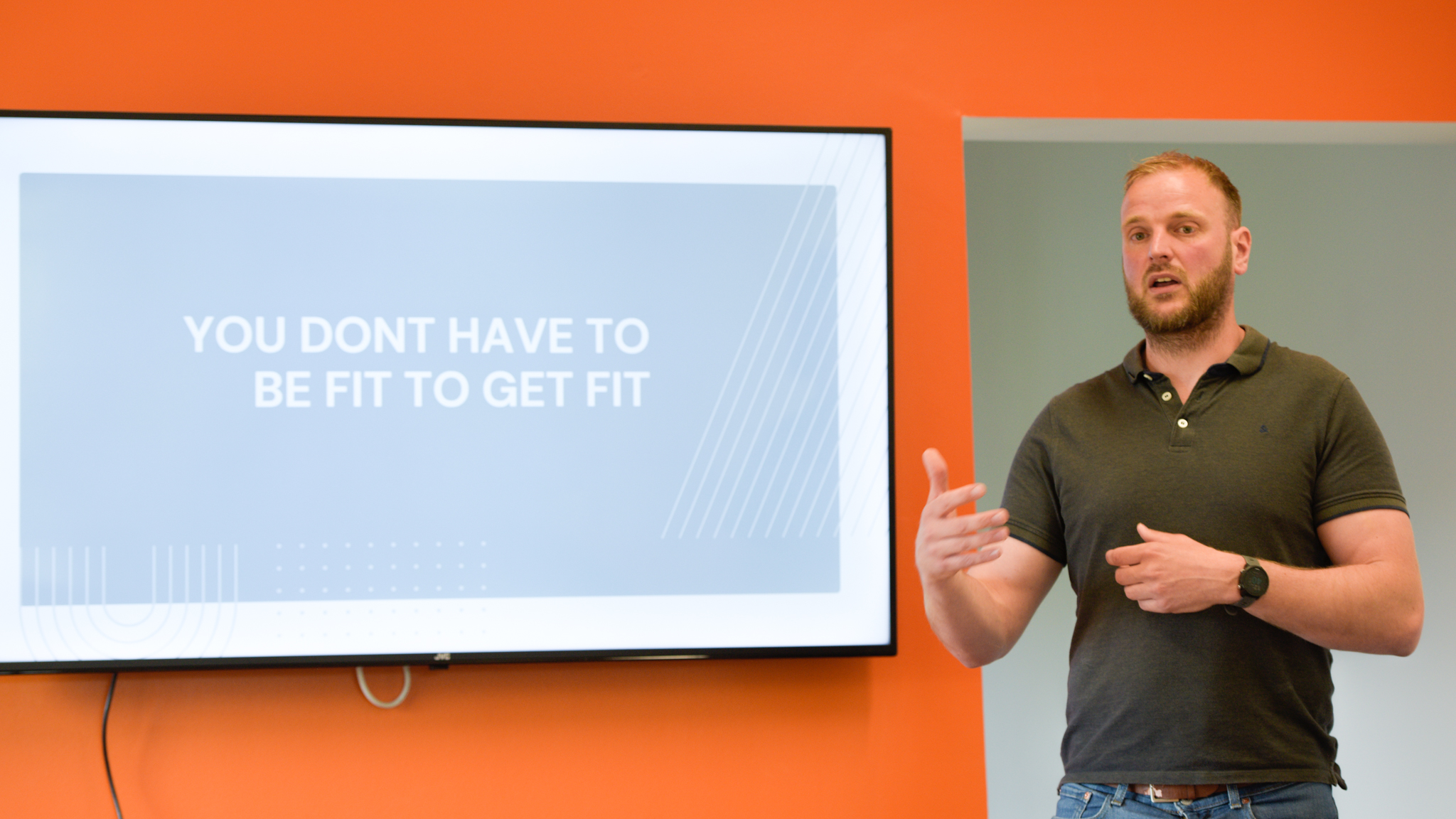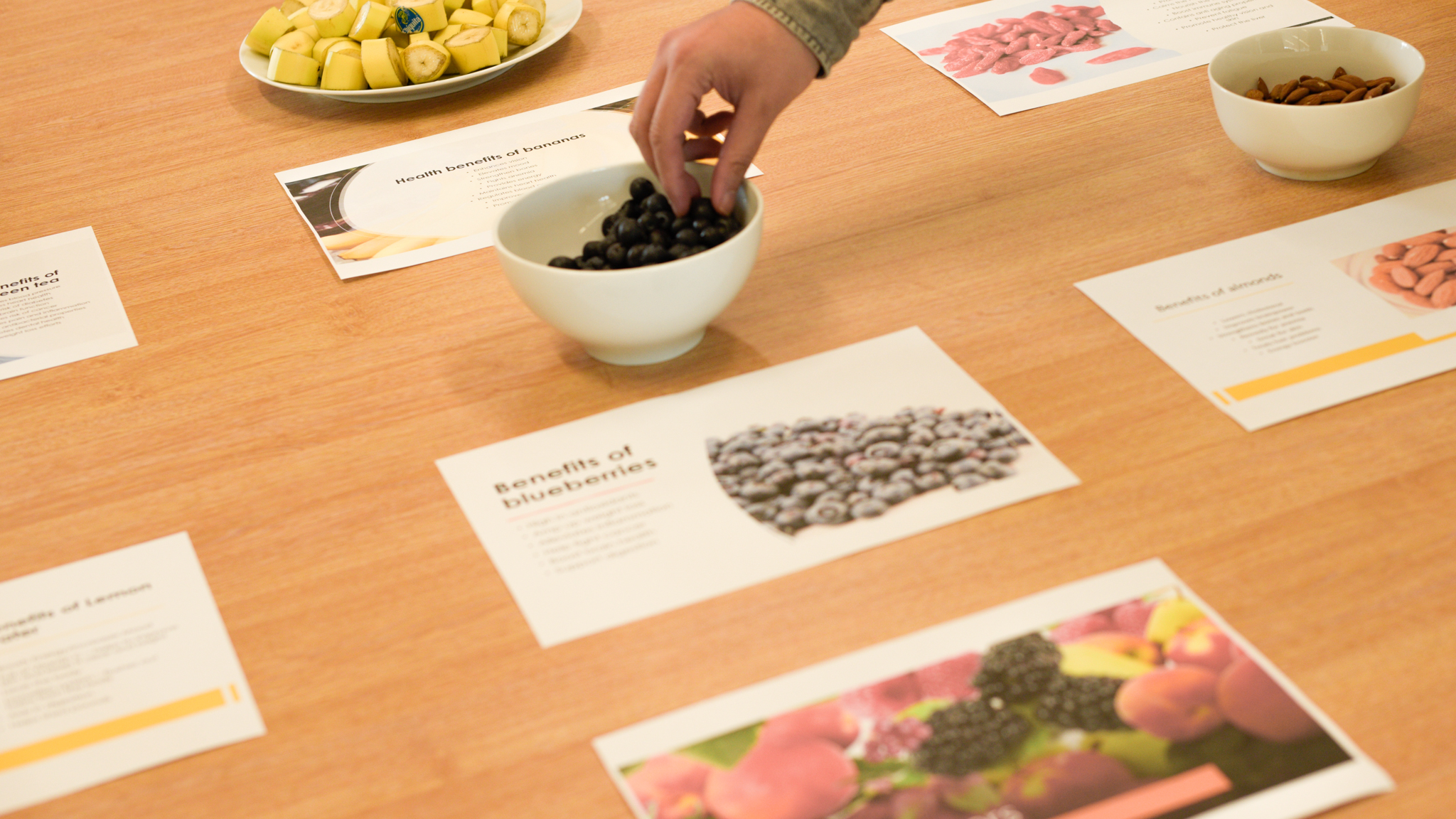 This week forms part of our
Mental Health at Work Commitment
, which we made last year and is all about building an environment where good mental health is promoted and encouraged , with all our employees
thriving at work
. Prioritising mental health at work means we offer further support, advice, access to resources, and peace of mind during challenging times.